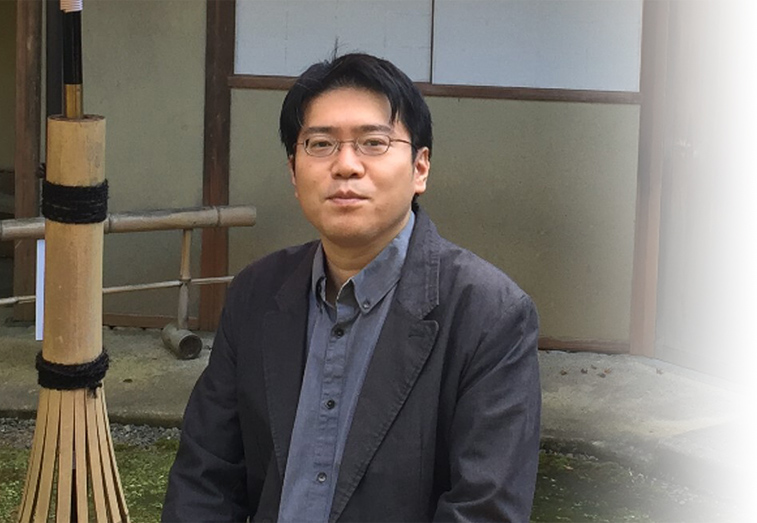 Research Leader


Hidetoshi Masumoto

M.D., Ph.D.

iPS cell-based Cardiovascular Medical Research

LocationKobe / Developmental Biology Buildings

E-mailhidetoshi.masumoto[at]riken.jp

Please replace [at] with @.
Realization of healthy longevity through development of iPS cell-based cardiovascular medicine
With an aging society such as Japan, the frequency of cardiovascular diseases (diseases affecting the heart and blood vessels) is expected to progressively increase in the future. Heart transplantation is an ultimate therapeutic modality for severe heart failure, however, the availability of hearts for transplantation is quite limited. Thus, there is a need to develop new therapies for severe heart failure to be able to treat more heart patients. Our laboratory is working on discoveries for new cardiovascular medicine through iPS cell technology-based cardiac regenerative therapy and drug discovery research, drawing on our lab head's clinical experiences as a cardiovascular surgeon to design an experimental plan addressing clinical needs and to conduct studies using surgically established cardiovascular disease animal models. Our goal is to realize the healthy longevity of humans through the development of iPS cell-based cardiovascular medicine.
We are also actively working together with many research institutes and industry partners to advance clinical translational medicine. We are currently working to prepare clinical research studies for cardiac regenerative therapy using human iPS cells in collaboration with Kyoto University and industry partners.
Research Theme
Cardiovascular regenerative medicine and drug discovery using iPS cell-derived 3-dimensional heart tissues
iPS cell-derived heart organoid research
Recapitulation of heart function using iPS cell-based organ-on-a-chip (heart-on-a-chip)
Translational research through collaboration with academia and industry
Members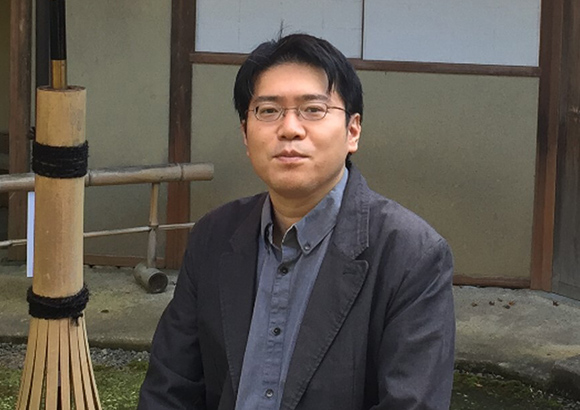 Research Leader /Senior Scientist

Hidetoshi Masumoto
hidetoshi.masumoto[at]riken.jp


(Please replace [at] with @)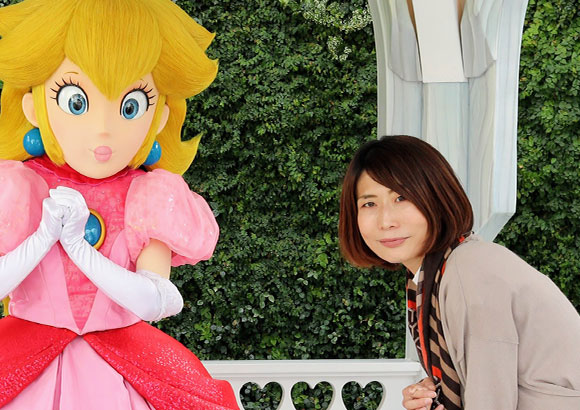 Research ScientistKozue Murata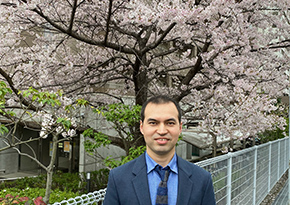 Postdoctoral ResearcherMosha Abulaiti
mosha.abulaiti[at]riken.jp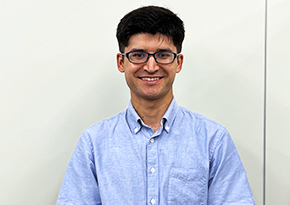 Technical Staff IWusiman Maihemuti
wusiman.maihemuti[at]riken.jp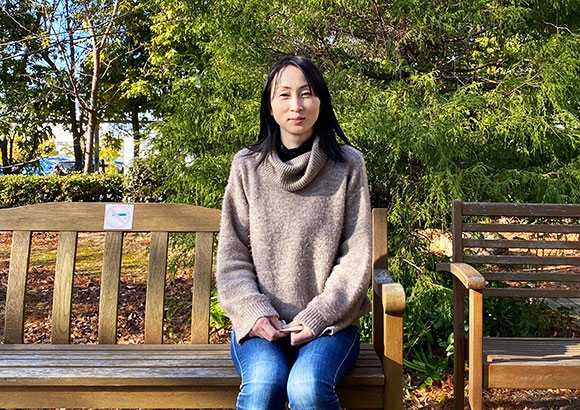 Temporary StaffingKanae Takamura
kanae.takamura[at]riken.jp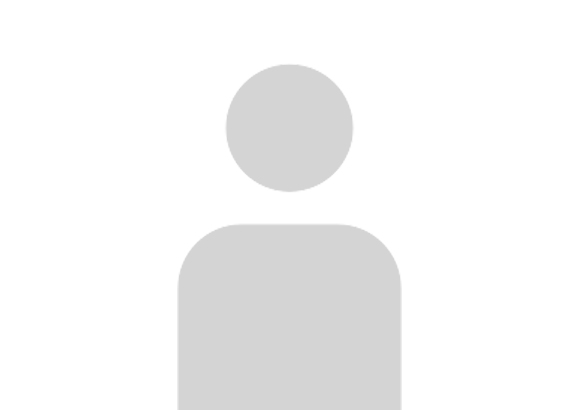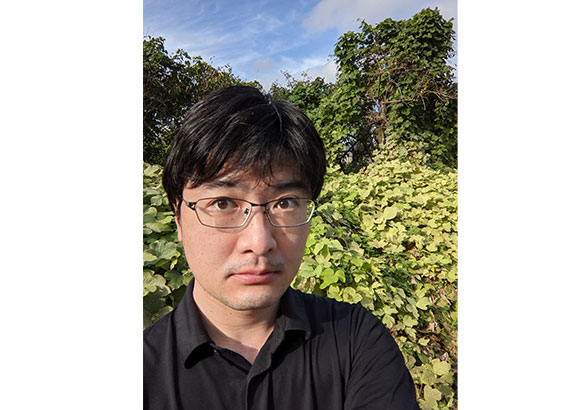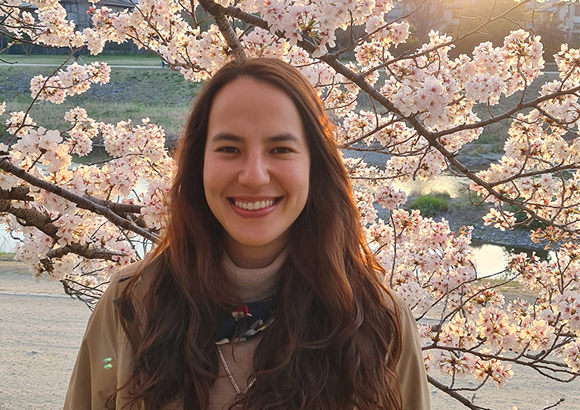 Research Part-time Worker ILaura Yuriko González-Teshima
laurayuriko.teshima[at]riken.jp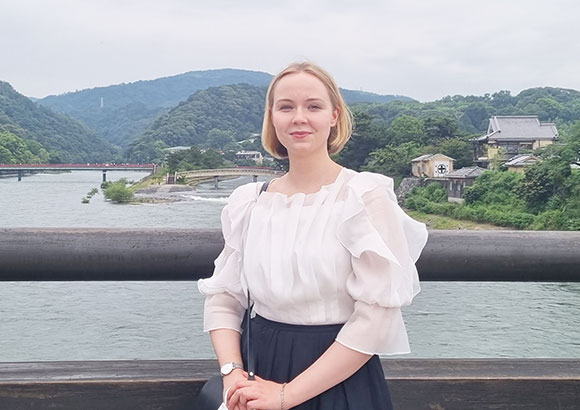 Student TraineeHenrika Ahola
henrika.ahola[at]a.riken.jp
(Please replace [at] with @)