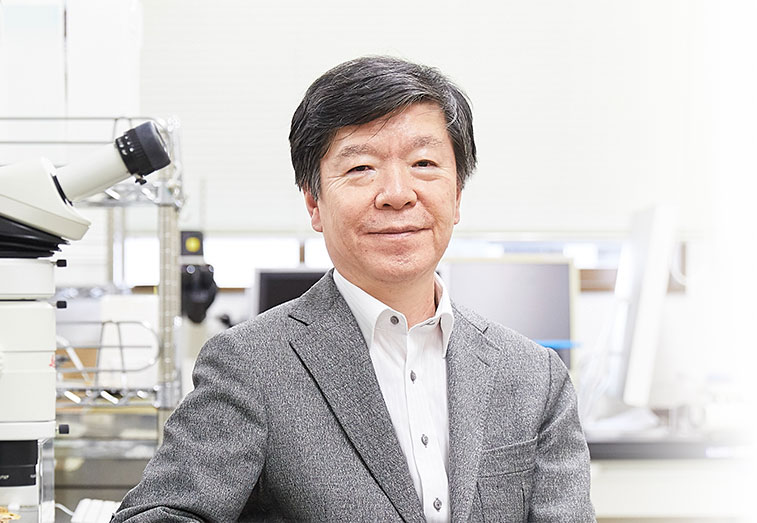 Eisuke Nishida, Ph.D.
Dr. Nishida has served as BDR Center Director and Team Leader of the Laboratory for Molecular Biology of Aging since April 2018. He obtained his Ph.D. from the Department of Biophysics and Biochemistry, Graduate School of Science, the University of Tokyo. Prior to his appointment at BDR, he had a professorship at the Graduate School of Biostudies, Kyoto University. He is known for his discovery of the MAP kinase (MAPK) signaling pathways and analyses of their physiological roles. He also demonstrated the involvement of the MAP kinase pathways in the regulation of lifespan in animals, and continues to study organismal lifespan using C. elegans and fish models.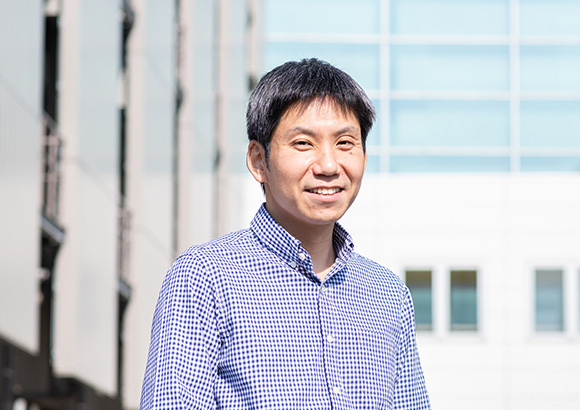 Tomoya Kitajima, Ph.D.
Dr. Kitajima received his Ph.D. from the University of Tokyo for his discovery of shugoshin, an evolutionarily conserved protein that protects centromeric cohesion of sister chromatids. In 2004, he went on to work as a research associate at the Institute of Molecular and Cellular Biosciences at the same university. In 2007, he joined Jan Ellenberg's group at the European Molecular Biology Laboratory (EMBL) in Heidelberg, Germany, as a postdoctoral fellow, where he revealed chromosome dynamics in mammalian oocytes. In 2012, he joined the RIKEN Center for Developmental Biology (CDB) as a team leader of the Laboratory for Chromosome Segregation, to study chromosome segregation in oocytes and how it leads to aging-associated egg aneuploidy. He continues to head the team in BDR. He was appointed as one of the BDR deputy directors in April 2019.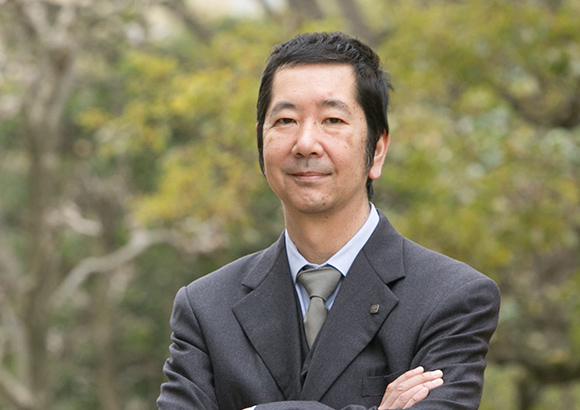 Makoto Taiji, D.Sc.
Dr. Taiji obtained his doctorate degree from the Department of Physics, Graduate School of Science, The University of Tokyo. After working as an assistant professor at the Institute of Statistical Mathematics at the same university, he moved to the RIKEN Genomic Sciences Center in 2002, to take a position as a team leader. He developed MDGRAPE-3, a dedicated supercomputer for molecular dynamics simulations, and was twice awarded the Gordon Bell Prize recognizing outstanding achievements in high-performance computing. In April 2011, he was appointed Group Director of the Laboratory for Computational Molecular Design at the RIKEN Quantitative Biology Center (QBiC), and later in 2013, was also named Deputy Director of QBiC. Since 2018, he holds the position of Team Leader of the Laboratory for Computational Molecular Design at the BDR, and in April 2019, he was appointed as one of the BDR Deputy Directors.
The RIKEN BDR Advisory Council, an external advisory board, was set up by the RIKEN Center for Biosystems Dynamics Research (BDR) to ensure the highest level of transparency in BDR's research and operations and to provide direction and recommendations from a broad, international perspective. The first Advisory Council meeting was held in August 2019 and welcomed 14 top international scientists from Japan and abroad who provided comprehensive feedback and evaluations on the research being carried out at BDR, as well as its operations, including research planning and progress.
In September 2023, the BDR held its second Advisory Council meeting with 15 distinguished international scientists serving as members of the Council; seven returning members from 2019, and eight new members.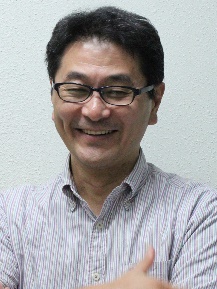 Shosei Yoshida (Chair)
Professor, National Institute for Basic Biology, National Institute of Natural Science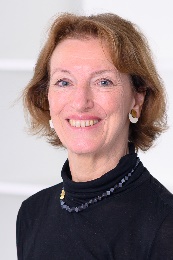 Maria Leptin (Vice Chair)
President, European Research Council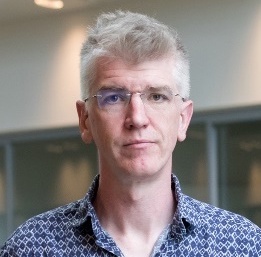 James Briscoe
Senior Group Leader, The Francis Crick Institute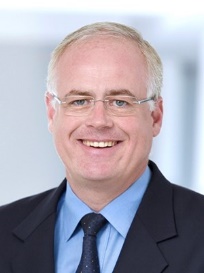 Martin Fussenegger
Professor, Department of Biosystems Science and Engineering, ETH Zürich
Susan Gasser
Director, The Foundation of the Swiss Institute for Experimental Cancer (ISREC)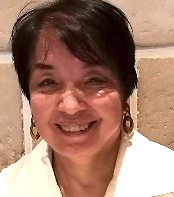 Midori Kamimura
Director, CBI Research Institute Quantum-Structural Life Science Laboratories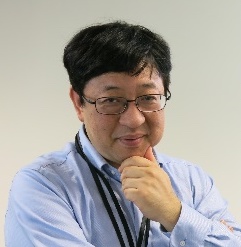 Hiroaki Kitano
Professor, Okinawa Institute of Science and Technology
Jürgen A. Knoblich
Scientific Director, Institute of Molecular Biotechnology, Austrian Academy of Science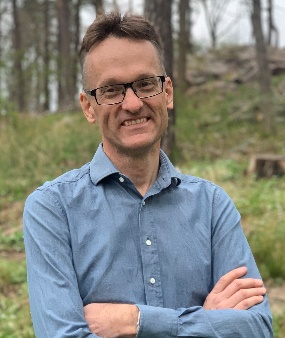 Erik Lindahl
Professor, Stockholm University & KTH Royal Institute of Technology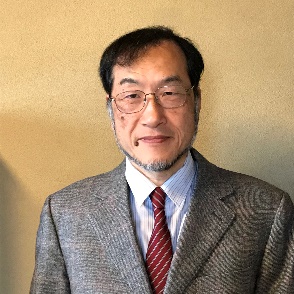 Masaki Sasai
Researcher, Fukui Institute for Fundamental Chemistry, Kyoto University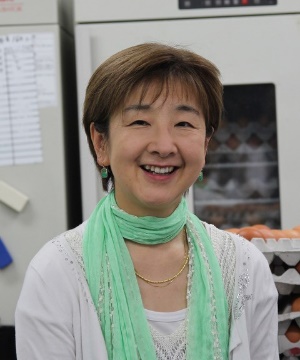 Yoshiko Takahashi
Professor, Graduate School of Science, Kyoto University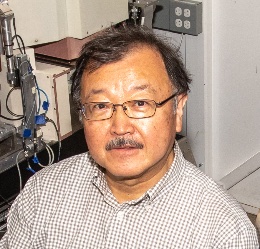 Soichi Wakatsuki
Professor, School of Medicine, Stanford University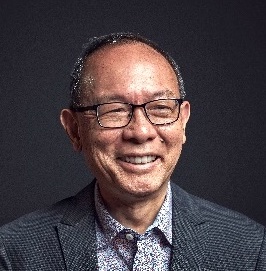 Alpha Yap
Professor, Institute for Molecular Bioscience, The University of Queensland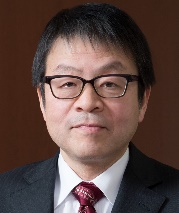 Yoshihiro Yoneda
Director General, BIKEN Foundation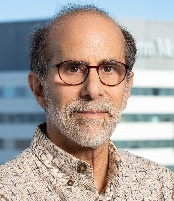 Kenneth Zaret
Director, Institute for Regenerative Medicine, University of Pennsylvania