Careers & Study

Life at BDR

The laboratories at BDR are very diverse in their research. In addition to the daily research activities in the laboratories, there are plenty of occasions to learn about what other researchers are doing within BDR, such as at the annual BDR retreat, which facilitates networking inside BDR. There are also various social activities organized at BDR that allow the staff to get to know each other in a more relaxed setting.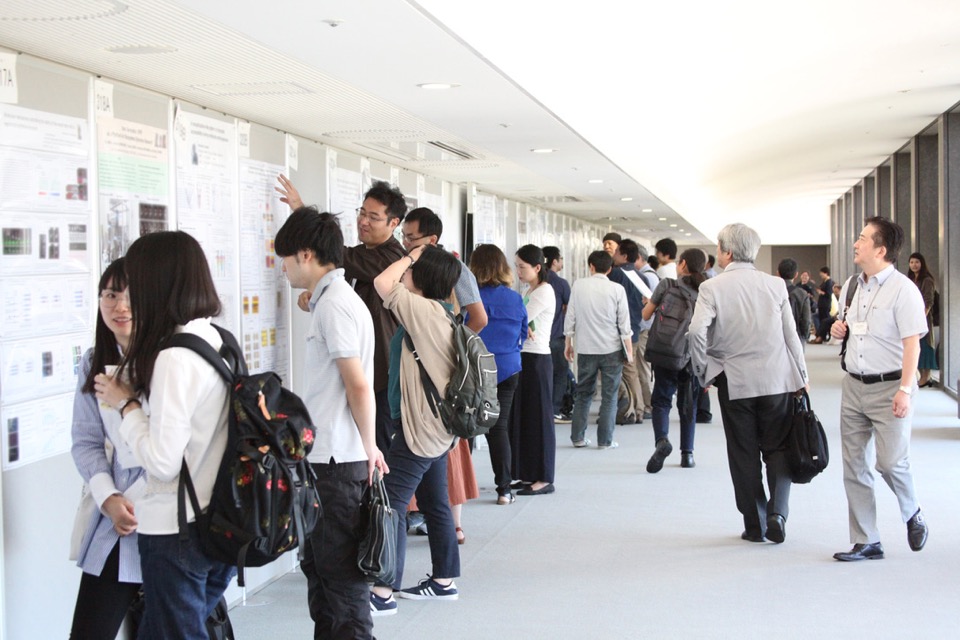 The annual RIKEN BDR Retreat promotes and fosters greater networking and collaborations within the Center. Every year, 300–400 researchers and student trainees at BDR gather from all of the campuses for two days of scientific exchange and social activities at a conference venue/resort. The program consists of talks by selected PIs or researchers on their recent work as well as short flash talks by younger researchers and students that give a brief overview of their respective research. There are also poster sessions with prizes awarded at the end of the retreat for best poster presentations. Childcare services are also provided as needed.
Scientific Activities within BDR
In addition to the official seminars and symposia, there are a range of scientific events organized within BDR. The BDR has dedicated research administrators and support staff who provide assistance for organizing a wide range of academic events that facilitate scientific exchanges, from topic meetings and workshops to small scale internal seminars that serve as training opportunities for young researchers.

The monthly BDR Scientific Exchange is a chance for PIs to share the recent work going on in their labs in a short talk.
The Young Researchers Forum is an opportunity for non-PI members to present their on-going work and receive useful feedback from colleagues in BDR who have diverse scientific backgrounds and insights.
Seminars Organized by Center Projects
The BDR Center Projects were established to promote collaboration between BDR laboratories across different disciplines. Each Center Project organizes their own series of seminars or meetings (either open or closed) on topics related to the respective projects. Speakers include researchers within BDR as well as those invited from other institutions
BDR Student Organized Symposium and Seminars
Graduate students that are hosted by BDR laboratories come from various Japanese universities (and in some cases universities abroad), and there had been few opportunities to meet and get to know each other's work. The BDR Student-Organized Symposium was recently launched to create an opportunity for these graduate students carrying out research at BDR to present and discuss their work with other students. There is also a BDR Students Association, which organizes a student-organized seminar every year, where they invite a renowned researcher of their choosing to give a talk and also have frank discussions on topics such as research and careers in science.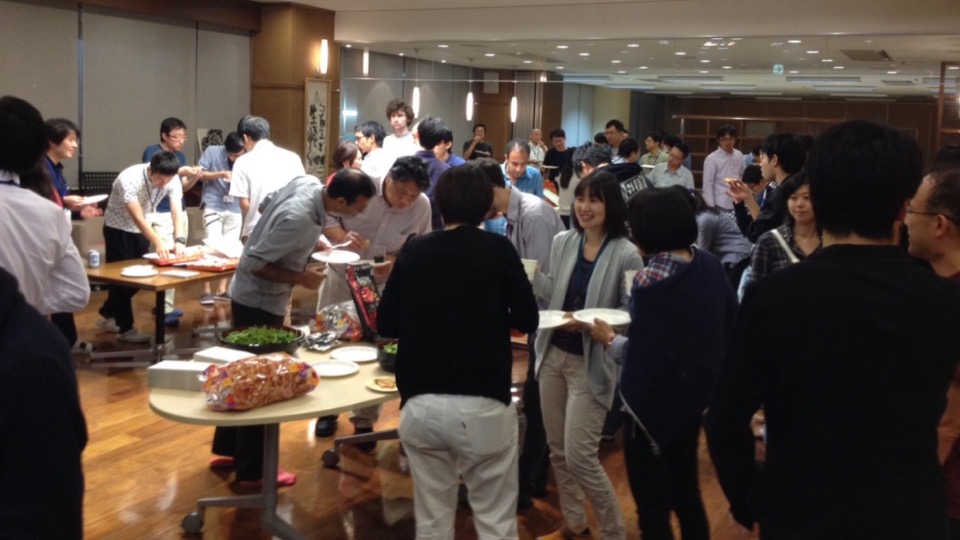 At the Kobe campus, there are seasonal gatherings with cooking/BBQ in the lounge on a Friday evening, after a late afternoon seminar or meeting, with the aim of promoting interactions among BDR members. Families including children are welcome to attend these casual gatherings.
At the Osaka campus, there is a daily informal coffee hour from 15:00 where anyone can drop by for a cup of coffee and a chat with colleagues in other laboratories or from the administration.

There are other informal gatherings organized amongst laboratories as well as student-organized mixer events.

Sports Clubs & Interest Groups
Personnel at RIKEN are encouraged to participate in extracurricular activities to maintain a healthy work-life balance. All of the campuses offer a range of club activities, which are partially sponsored by the RIKEN Mutual Benefit Society (Kyosaikai), an employee mutual aid society in which membership is mandatory upon hire. The Kyosaikai provides subsidies to organize events or purchase equipment when necessary. If you cannot find a club to join, you are also welcome to establish new clubs or events pending approval by local committees.
Activities range from sport clubs such as tennis, basketball, baseball, futsal (soccer) to more low-key clubs such as board games, movies, beads club, and gardening.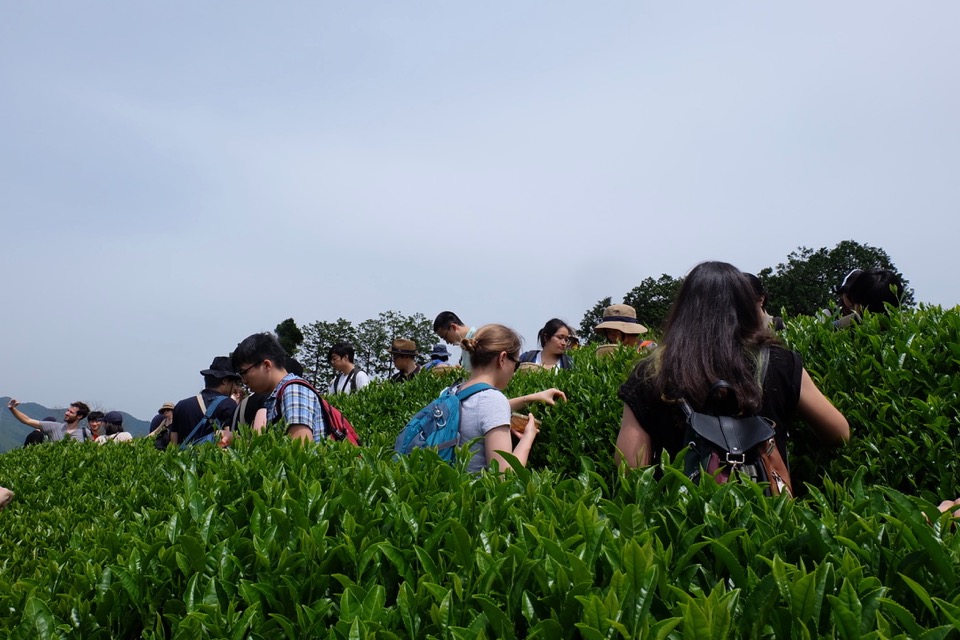 Life in Japan can be exotic and familiar, peaceful and stimulating—all in the same day. In Kobe and Osaka, the help desk staff organizes seasonal excursions to view the famous cherry blossoms as well as the beautiful autumn foliage, and other cultural experiences such as going to sumo wrestling tournaments or Kabuki performances for all personnel to help you meet new people and make the most of your life in Japan.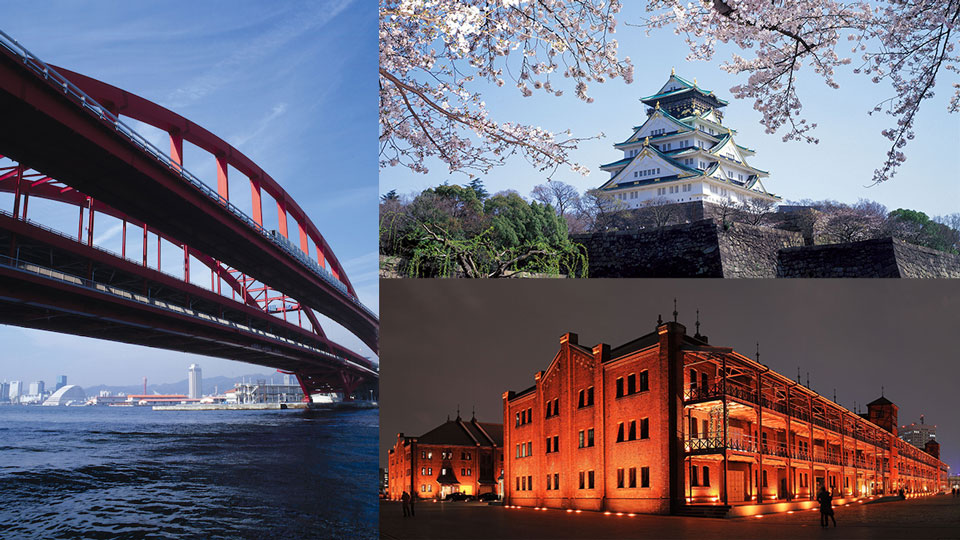 The laboratories at BDR are based in three main locations—Kobe, Osaka, and Yokohama—as well as an outpost in Hiroshima. Costs of living are comparable to those in many major cities abroad, and comfortable modern homes and apartments are available to suit all budgets. Japan's renowned public transport system allows rapid and convenient access to local and national locations, and all of the campuses have easy access to regional and international airports providing immediate gateways to the world.
Kobe is a cosmopolitan city that sits nestled between the Rokko mountains and the Seto Inland Sea in the Kansai region of western Japan, close to both the bright lights of Osaka and Kyoto's tranquility. The local climate is temperate, making it possible to enjoy a wide range of seasonal activities, all within a short train ride or drive from the center of the city. Kobe is best known for its namesake beef, as well as being home to Japan's oldest hot spring resort, Arima Onsen. Its history as one of the first cities to open its port to the Western world can still be felt wandering through the former foreign settlement areas near the downtown area. The BDR Kobe Campus is situated within the Kobe Biomedical Innovation Cluster located on Port Island, a manmade island offshore Kobe's downtown area of Sannomiya.
The BDR Osaka Campus is based in Suita, a city located in the northern area of Osaka Prefecture and is also a commuter town for Osaka, the economic center of the Kansai region in western Japan. Suita is also home to the main campus of Osaka University, one of the largest national universities in Japan. Many personnel working at BDR Osaka Campus also commute from Suita's neighboring towns and cities.
The second largest city in Japan with a population of over three million, Yokohama is located just to the south of the Tokyo Metropolitan area. As one of the first port cities opened to foreign trade following the period of Japan's self-isolation during the Edo Period, Yokohama quickly grew to become an international city, with many foreigner settlement communities being established within the city, and these remain popular as areas to live for expats working in Yokohama. Personnel working at the BDR Yokohama Campus located in Tsurumi ward also commute from Tokyo and other surrounding cities around Yokohama.