BDR's Diversity at a Glance
Age Distribution


(Principal Investigators)
Gender Balance


(Research Staff and Students)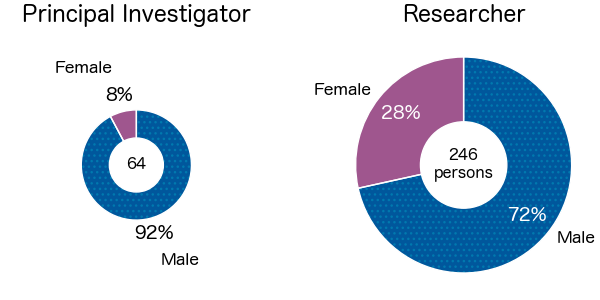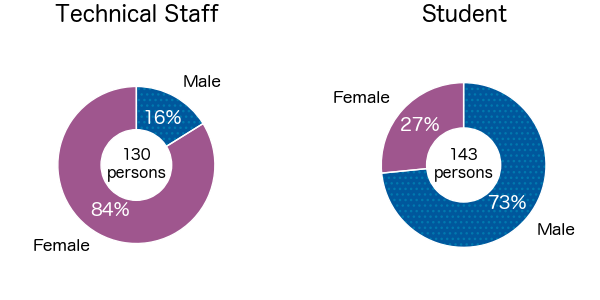 Nationality


(Research Staff and Students)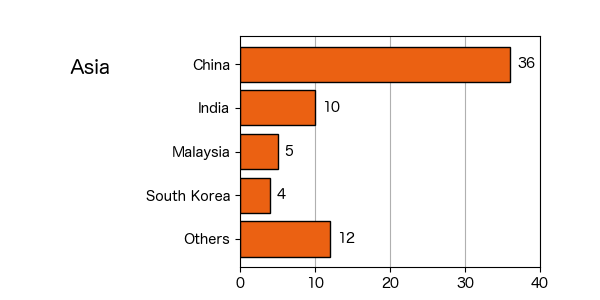 We at RIKEN BDR recognize that diversity in the workplace is key to stimulating and fostering interactions that promote creative and innovative scientific research carried out at the Center. We strive to ensure that all personnel, regardless of gender, sexuality, nationality, ethnicity, religion, marital status, disabilities or age, can achieve an ideal work-life balance so that they can make the most of their talents.
BDR has established its own Diversity and Equality Promotion Committee that actively identifies and raises awareness of diversity and equality issues, and is hard at work to find ways to create an inclusive and positive environment for all. Recognizing the chronic deficit in diversity in all areas in the Japanese society and its underlying historic and cultural backdrop, we take an active stance and are particularly keen on welcoming and incorporating everyone to participate in the process of making the change. We coordinate our efforts with the Office of Diversity Promotion and the Gender Equality Promotion Committee established at RIKEN Headquarters as well as the local branches of RIKEN's Gender Equality Promotion Committee.
Promotion of Women in Science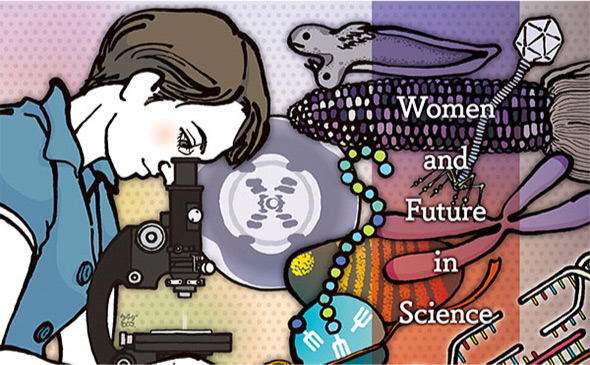 Women are faced with challenges at all stages of their careers, and in Japan, there is a large underrepresentation of women in research and management positions, particularly in the STEM fields. At RIKEN BDR, we are aware of these gender gaps and are working to increase the number of women in research and leadership positions, for example, by establishing quotas for hiring women for leadership positions for each recruitment call.
In November 2021, the BDR launched a seminar series called, "Women and Future in Science," which features women researchers and their research achievements in the life science field. Early-career women scientists carrying out cutting-edge research and other women scientists at different stages of their career will be invited to speak with the hope that we can contribute to enhancing the visibility of women researchers in the scientific community and inspiring the next-generation of women scientists.

International Diversity at RIKEN BDR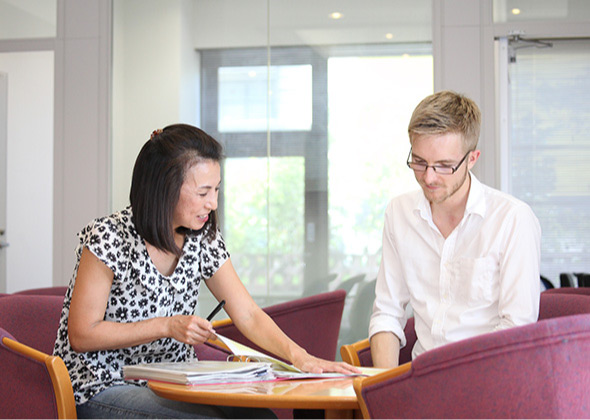 There are about 600 personnel working at RIKEN BDR, and approximately 15 % of them come from outside Japan. Most of the laboratories are bilingual with Japanese and non-Japanese scientists and technical staff working together to achieve common research goals. The Center offers Japanese and English bilingual administrative support for its personnel, and the symposia, meetings and most of the seminars organized by BDR are conducted in English. There is also support available to assist personnel from abroad to settle into their life in Japan.
A wide range of measures to promote work-life balance are available for qualified personnel, including those related to work style, funding assistance programs for families, training and mentoring opportunities to enhance work skills and capabilities.