BDR applies approaches from diverse fields of life sciences to unveil the fundamental biology unfolding during the organismal life cycle, including that of humans.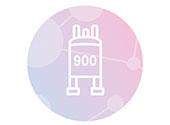 Structural Molecular Biology
Analyzing the structure and function of biomolecules and applications to functional molecular design.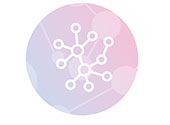 Cell Systems
Understanding the cell system through precise measurements of the dynamics of intracellular molecules and cell behavior.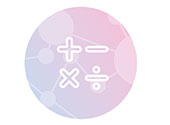 Computational Biology
Modeling biological phenomena at the molecular and cellular level using computer science.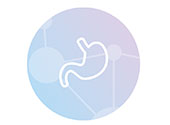 Cell and Organ Systems
Elucidating cell-cell interactions and inter-organ communication systems.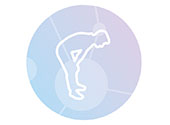 Pathophysiology and Health Science
Capturing the homeostatic state and its breakdown by synthetic biology and molecular imaging.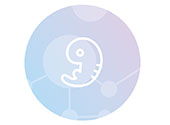 Developmental Biology
Elucidating the mechanisms of development and aging of multicellular organisms to understand the human lifecycle.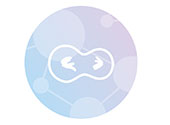 Clinical Translational Research Program
A research program intended to accelerate translational research by integrating clinical demands with the BDR's cutting-edge research and technologies.