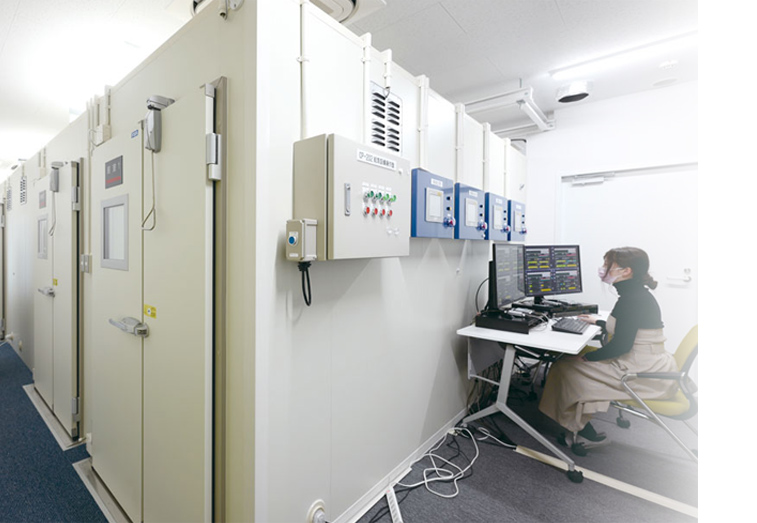 RIKEN BDR-DAIKIN Collaboration Center
Director: Yasuyoshi Watanabe M.D., Ph.D.
This collaboration center aims to develop an "anti-fatigue social-environment", by which people will feel less fatigue and thus contribute to their health. The Laboratory for Health Estimation will elucidate the relationships between various environmental parameters and human health, while the Laboratory for Health Solutions aims to create anti-fatigue solutions by using various health indices and environment conditions identified to have anti-fatigue effects.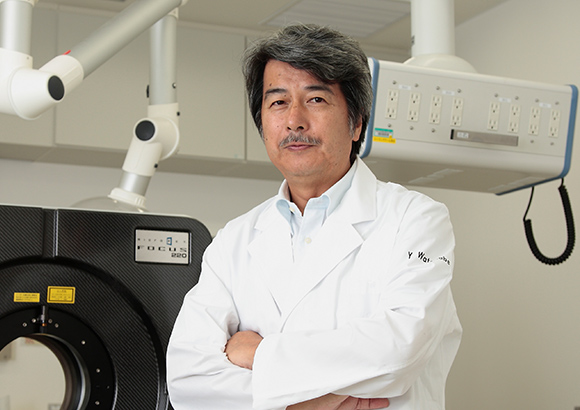 Director / Laboratory for Health Solution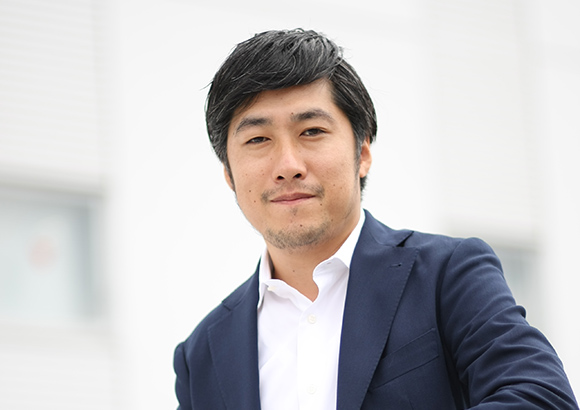 Laboratory for Health Estimation