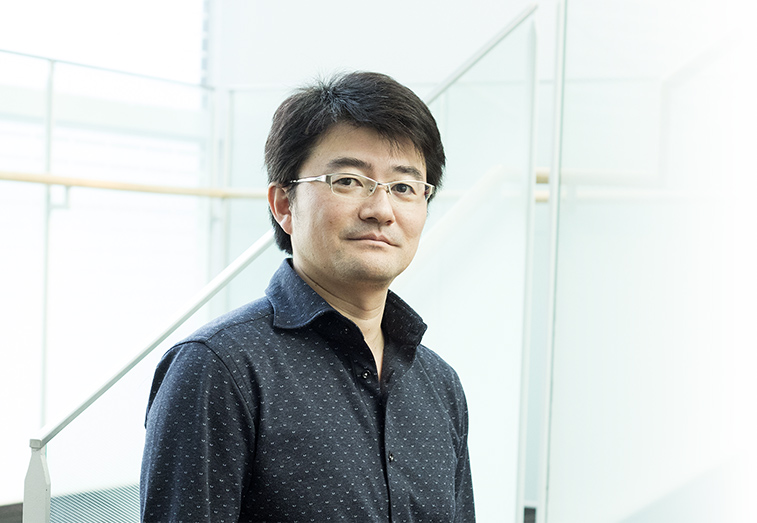 Team Leader


Shigehiro Kuraku

Ph.D.

Laboratory for Phyloinformatics

[Closed Mar. 2023]

E-mailshigehiro.kuraku[at]riken.jp

Please replace [at] with @.
Genome-wide scope and concepts of molecular evolution for entire life science
The 'genome' stands for a complete set of genetic information per species (or cell) that is a blueprint of our body structure and biological processes at different levels. The genome was not suddenly created but is an interim product of successive modifications over billion years. Every single genome has a history embedded in DNA sequences, and comparisons of the information between species provide clues for past evolutionary events.
By making use of cutting-edge DNA sequencing technologies and bioinformatics, we conduct molecular-level analysis on diversity and evolution of genomes and epigenomes of vertebrates. Our activity includes taking an initiative in whole genome sequencing and analysis projects for some important vertebrate species, which is leading to our fostering of biodiversity literacy from viewpoints of genomics and molecular evolution.
Research Theme
Biodiversity research based on understanding of life sciences and molecular evolutionary approaches
Improvement of genome analysis techniques for chromosome-scale DNA sequencing
Vertebrate evolutionary genomics encompassing chromatin organization and regulation
Decoding genomes of important organisms with little molecular information
Members
Junior Research Associate