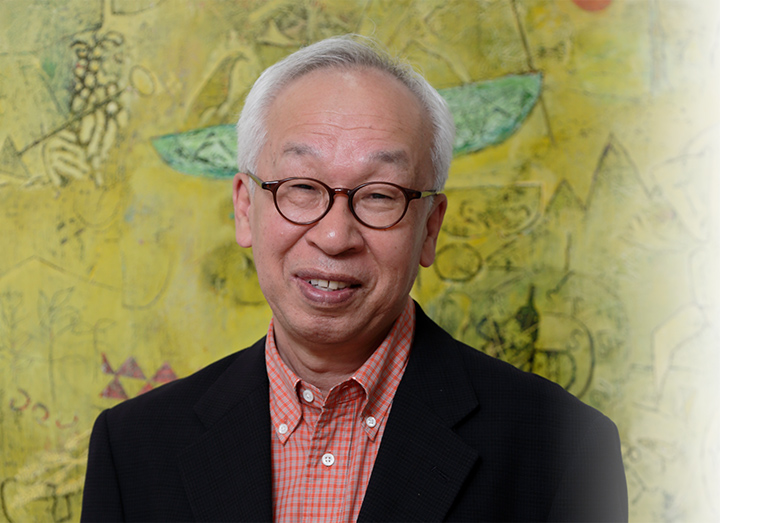 Team Leader


Hiroshi Hamada

M.D., Ph.D.

Laboratory for Organismal Patterning

[Closed Mar. 2023]

E-mailhiroshi.hamada[at]riken.jp

Please replace [at] with @.
My lab studies how left-right asymmetries develop in the mouse embryo. In particular, we focus on two types of cilia that are required for left-right symmetry breaking: rotating cilia that generate leftward fluid flow, and immotile cilia that sense the fluid flow. We also study the role of maternal epigenetic regulators in development. We address these questions by integrating live imaging, structural biology, fluid dynamics and mathematical modeling.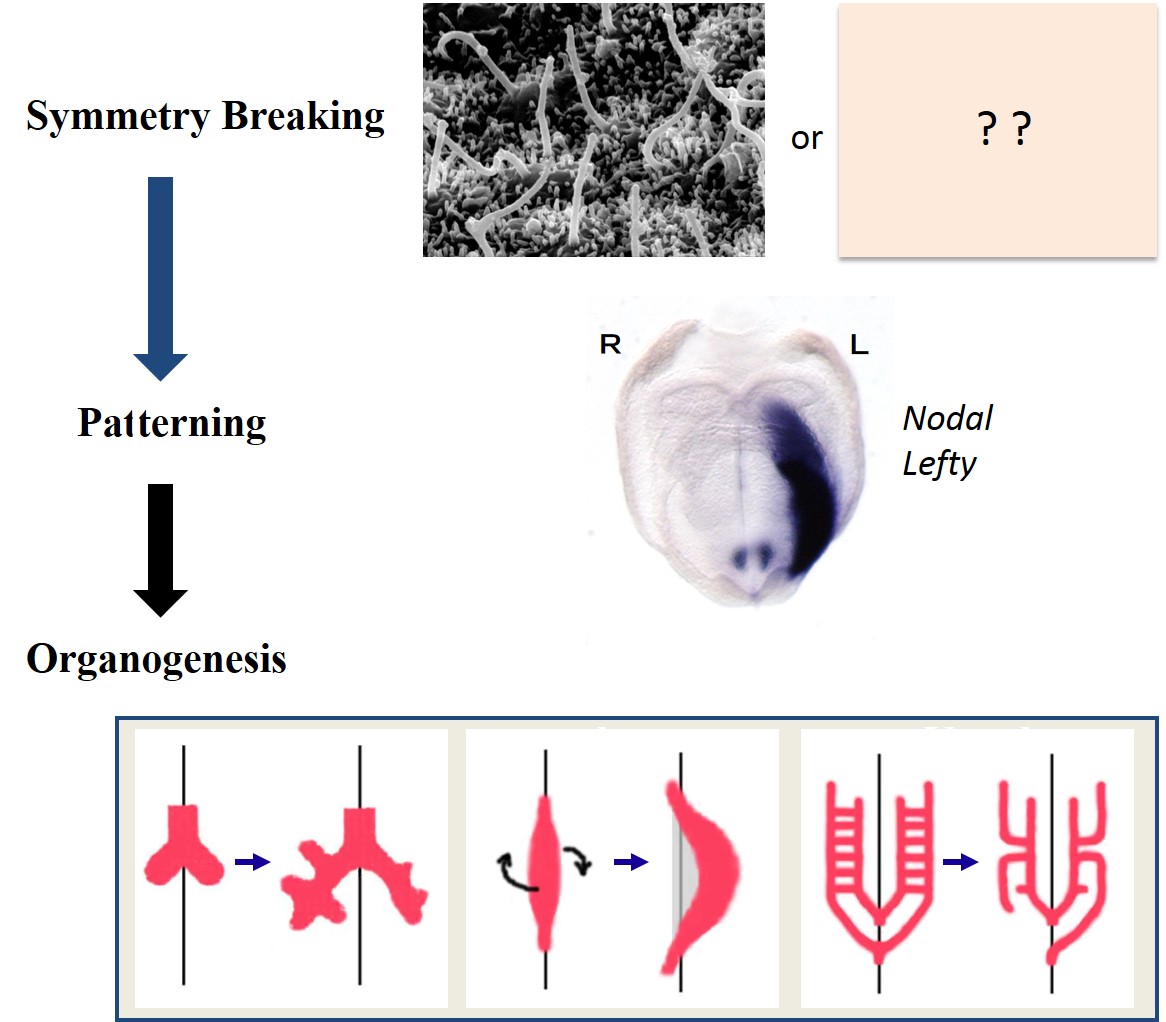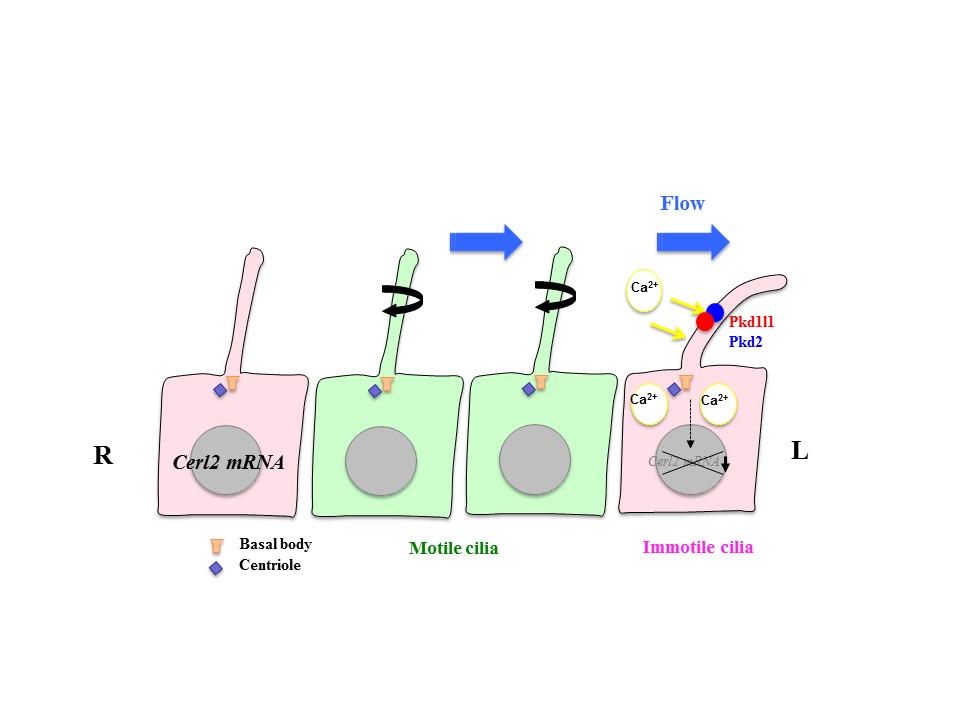 Research Theme
How motion pattern of node cilia is determined
How immotile cilia sense fluid flow
Role of maternal and paternal epigenetic factors in development