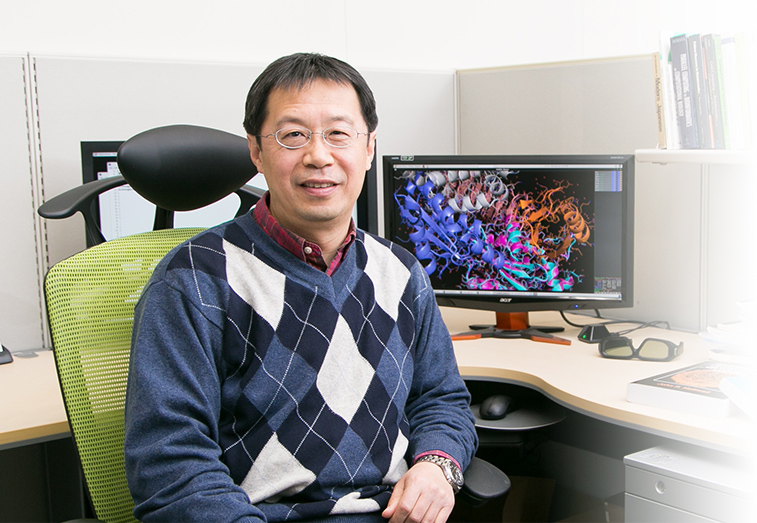 Team Leader


Kam Zhang

Ph.D.

Laboratory for Structural Bioinformatics

[Closed Mar. 2023]

E-mailkamzhang[at]riken.jp

Please replace [at] with @.
The complex biological functions of proteins are determined by their equally intricate three-dimensional structures. The correctly folded native structure is critical for the proper function of a protein in a cell. Small deviations from its native structure can often lead to malfunction of the protein and cause diseases. Our goal is to understand and modulate protein functions through computational studies of their structures. We are developing methods for protein structure prediction and applying design principles to create proteins with novel architectures, new biological functions or effective therapeutics. We are developing new methods of model building and refinement for X-ray and Cryo-EM. We are also developing and applying computational methods to discover new inhibitors for various drug targets.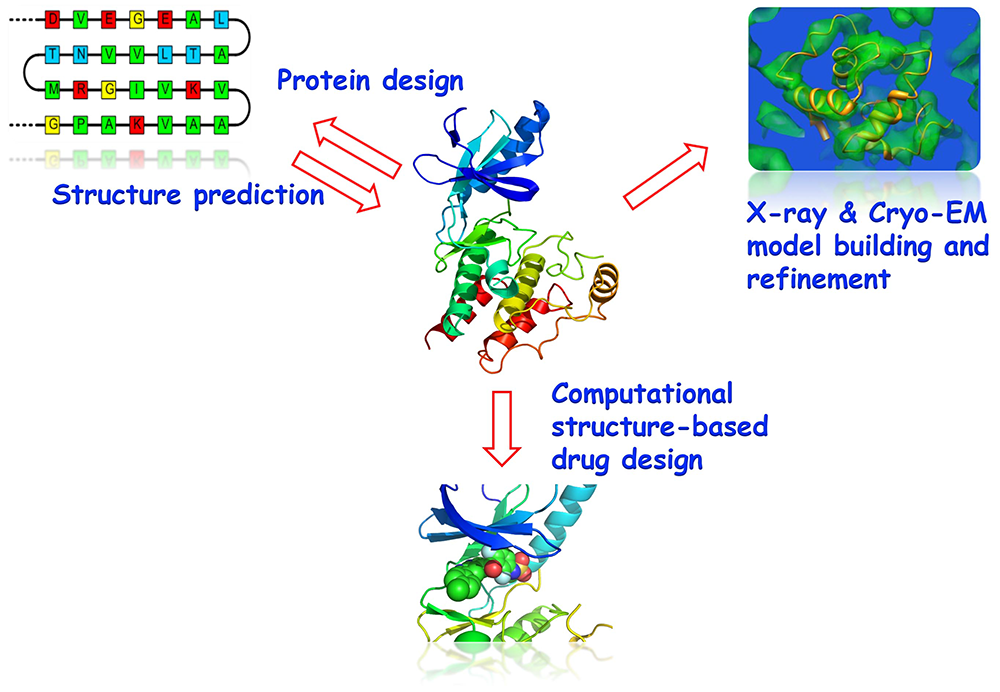 Research Theme
Protein structure prediction and design
X-ray and Cryo-EM model building and refinement
Virtual screening and drug design
Members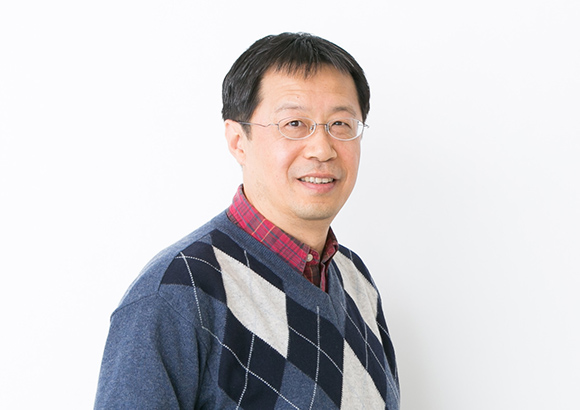 kamzhang[at]riken.jp


(Please replace [at] with @)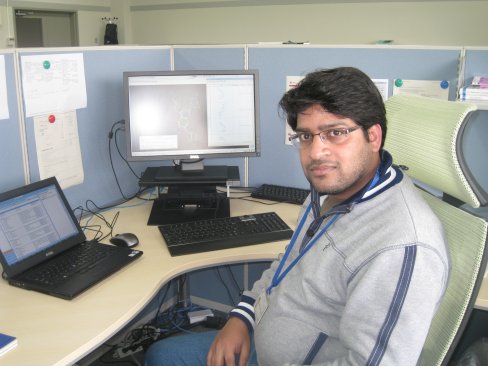 Senior ScientistAshutosh Kumar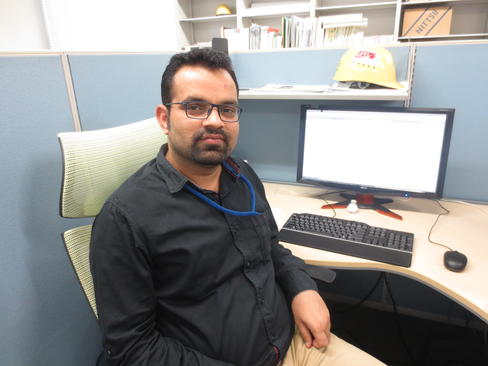 Research ScientistRahul Kaushik
rahul.kaushik[at]riken.jp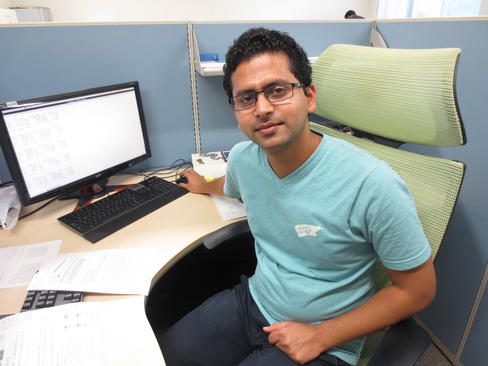 Visiting ResearcherAditya Padhi
adityakumar.padhi[at]riken.jp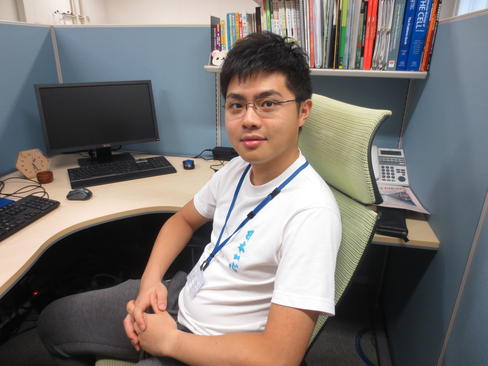 International Program AssociateChun Lai Tam
Student TraineeErma Fatiha Binti Muhammad
Visiting ScientistDileep Kalarickal Vijayan
Visiting ScientistFrancois Berenger
(Please replace [at] with @)