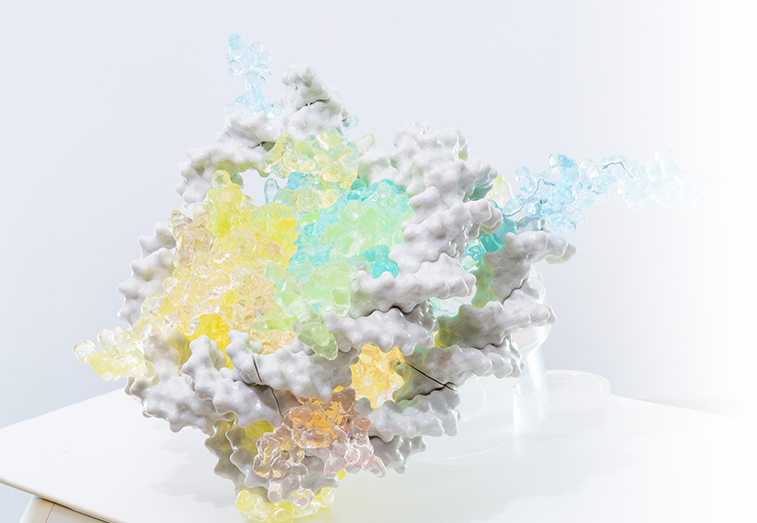 Team Leader


Takashi Umehara

Ph.D.

Laboratory for Epigenetics Drug Discovery

[Closed Mar. 2023]

E-mailtakashi.umehara[at]riken.jp

Please replace [at] with @.
Change "added" life info as you like
Epigenetics is a research field that tackles life information that is "added" to genetic information. The major entity of this "addition" is a chemical modification to a complex of a genomic DNA and histone proteins called chromatin. Since epigenetics is involved in the control of cancer, iPS cells and lifespan, it attracts attention as a molecular target for drug discovery, regenerative medicine, and anti-aging. Our laboratory aims to manipulate diseases, iPS cells and anti-aging as desired by developing technologies to precisely reconstitute, detect and control human epigenetic information.
Reconstitution of epigenetics
Synthetic technologies of a protein acetylated as designed. With this technology, transcriptionally active chromatin can be precisely reproduced in vitro.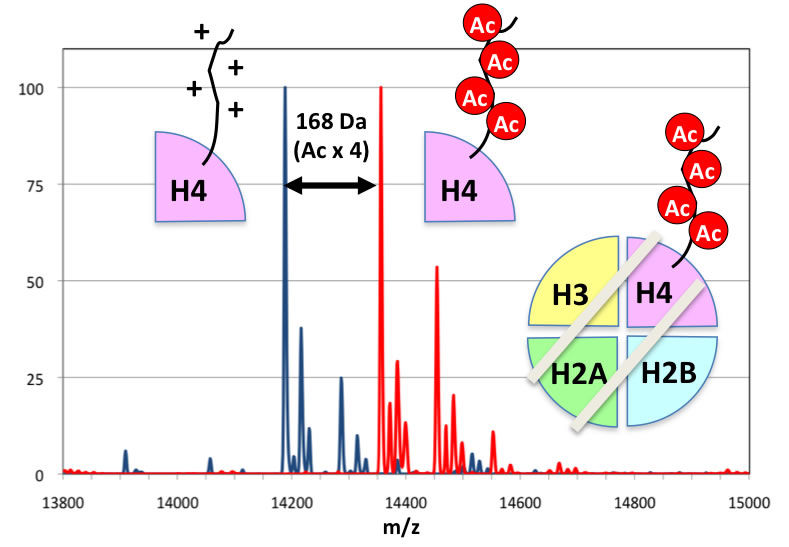 Detection of epigenetics
Development of an antibody that detects acetylation at two residues in histone H4 tail. With this antibody, transcriptionally hyperactive chromatin can be detected at single nucleosome resolution.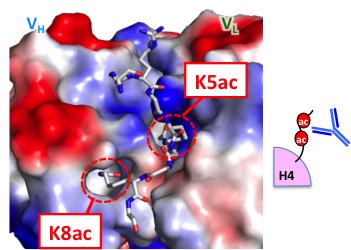 Regulation of epigenetics
Histone demethylase inhibitor S2101 developed based on protein structure. This compound is commercially available as an epigenetics-regulating reagent.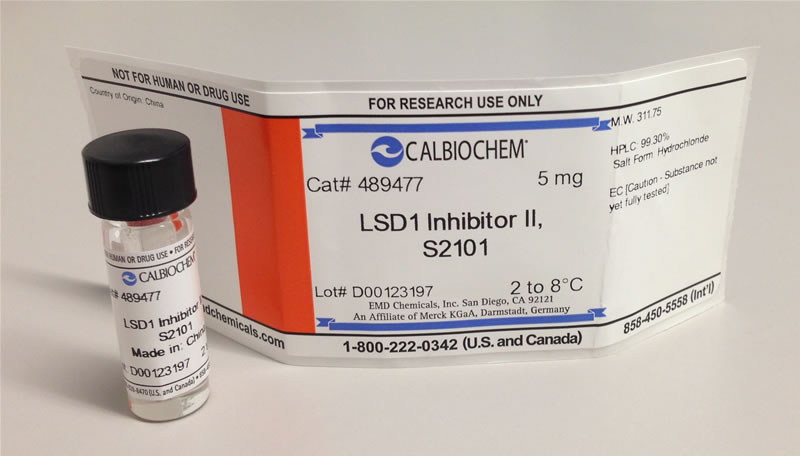 Members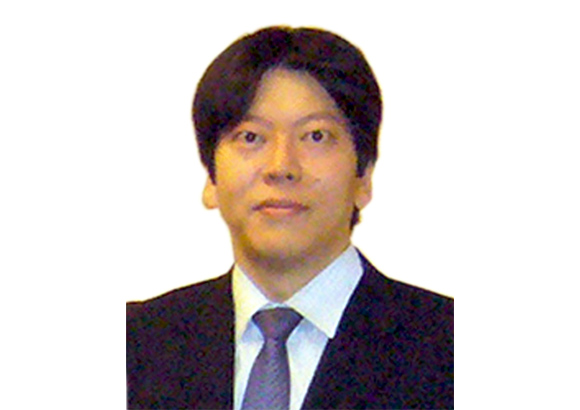 Team Leader

Takashi Umehara
takashi.umehara[at]riken.jp


(Please replace [at] with @.)
Senior Technical Scientist*Hideaki Niwa
Research ScientistMasaki Kikuchi
masaki.kikuchi[at]riken.jp
Research ScientistNando Dulal Das
Technical ScientistSatoshi Morita
satoshi.morita[at]riken.jp
Technical ScientistMasatoshi Wakamori
masatoshi.wakamori[at]riken.jp
Technical ScientistShin Sato
Technical ScientistHisami Watanabe
hisami.watanabe[at]riken.jp
Research FellowDaisuke Aoki
(Please replace [at] with @)