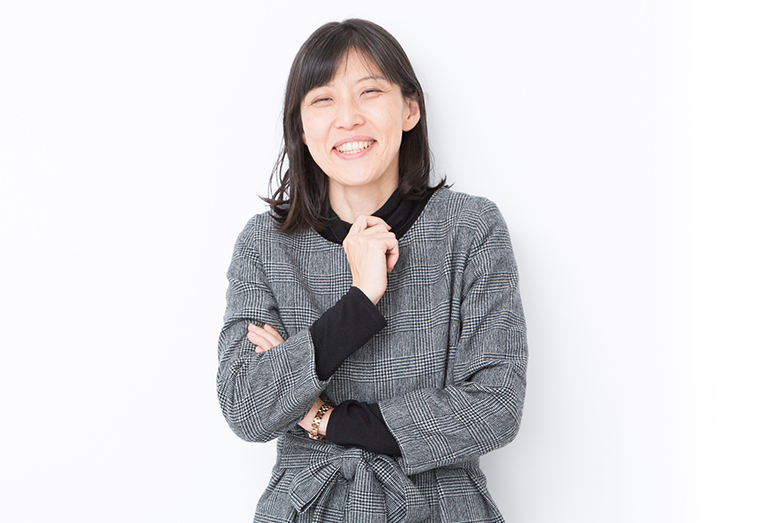 Team Leader


Mikako Shirouzu

Ph.D.

Laboratory for Protein Functional and Structural Biology

LocationYokohama

E-mailmikako.shirouzu[at]riken.jp

Please replace [at] with @.
Establishment of a structural analysis technology platform that contributes to "life innovation" such as drug development and medical treatment.
The high-resolution structural information of proteins related to diseases shall increasingly become important for drug development leading to future individualized medicine. We plan to establish a structural analysis technology platform to contribute to "Life innovation" such as drug discovery as well as development of methods for the sample preparation of challenging proteins including membrane proteins/biomolecular complexes and for the structural analysis by cryo-electron microscopy (cryo-EM). The 3D-structural information will be used for in-silico screening/design of chemical compounds and for dynamic structural analysis toward simulation research of cell function.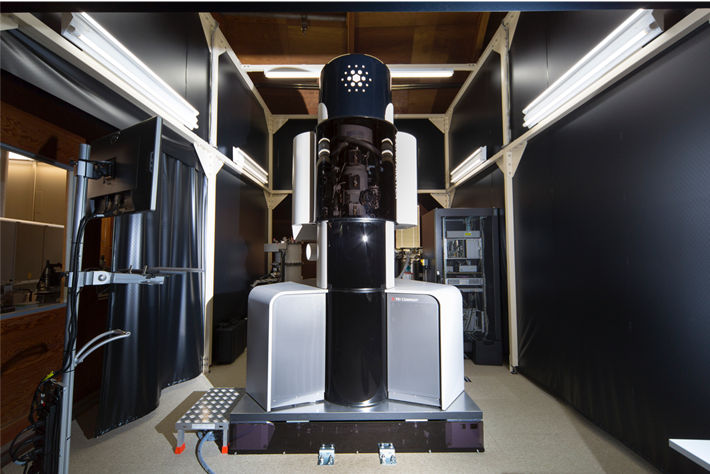 Research Theme
Analysis of developmental process using theoretical cell models
Study of evolutionary dynamics of microorganisms by comprehensive phenotypic/genetic analysis
Development of algorithm for high-resolution comprehensive phenotypic/genetic analysis