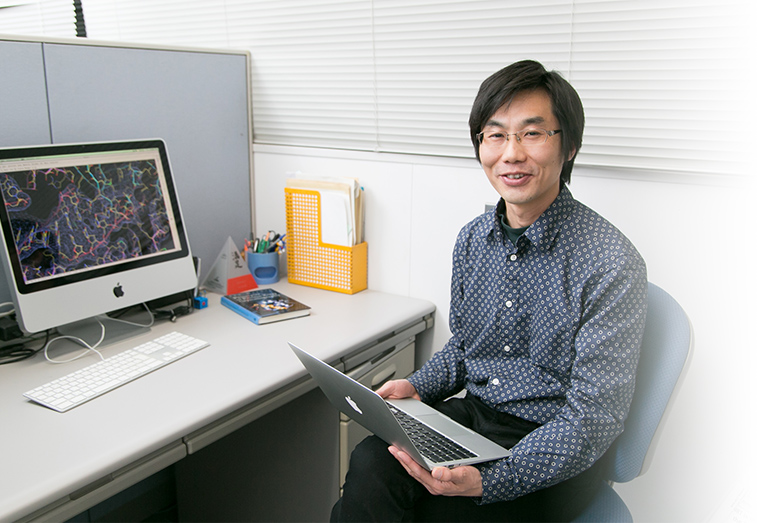 Team Leader


Shun-ichi Sekine

Ph.D.

Laboratory for Transcription Structural Biology

LocationYokohama

E-mailshunichi.sekine[at]riken.jp

Please replace [at] with @.
Shedding light on molecular mechanisms underlying biological functions
Life activities are supported by numerous biomolecules, which communicate with each other and constitute huge assemblies to fulfill diverse cellular needs. In order to visualize their architecture and elucidate their action mechanisms, our team analyzes their 3D structures by cryo-electron microscopy and X-ray crystallography. Our main focus is on huge complexes such as complexes of RNA polymerase and transcription factors, and we unravel molecular mechanisms behind various important biological phenomena. Furthermore, viral or bacterial proteins involved in replication and/or transcription are one of the major drug targets, and our team provides the structural foundations for the drug discovery research.
Research Theme
Structural bases of transcription and its-related phenomena
Advancement of technologies for the structural analyses of supramolecular complexes
Structural basis of viral and bacterial replication/transcription toward drug discovery
Members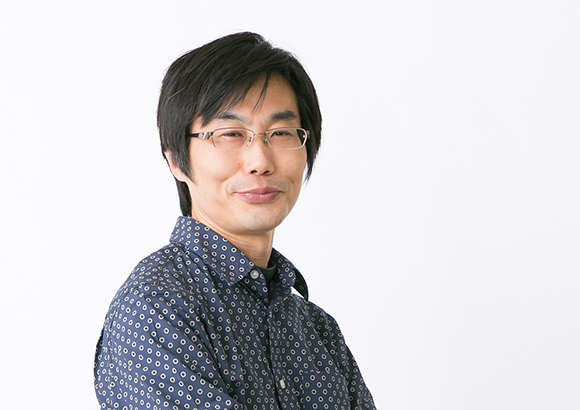 Team Leader

Shun-ichi Sekine
shunichi.sekine[at]riken.jp


(Please replace [at] with @.)
Senior Research Scientist
Special Postdoctoral Researcher