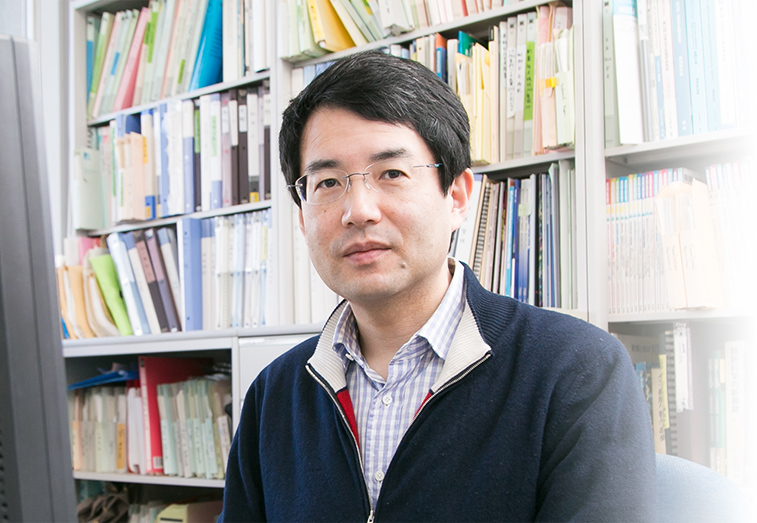 Team Leader


Kensaku Sakamoto

Ph.D.

Laboratory for Nonnatural Amino Acid Technology

[Closed Mar. 2023]

E-mailkensaku.sakamoto[at]riken.jp

Please replace [at] with @.
Engineered genetic codesunleashes the potential of biosystems.
What is Synthetic biology?
Proteins useful for life-science studies and medical applications can be synthesized in living cells programmed with the blueprint for the proteins. The cells engineered to utilize novel amino acids in proteins will facilitate the addition of artificial marks onto proteins, and also the synthesis of proteins linked to pharmaceuticals. These cells will help to realize new structures and functions of proteins. We also exploit this platform technology to provide unique, technical supports for drug discovery.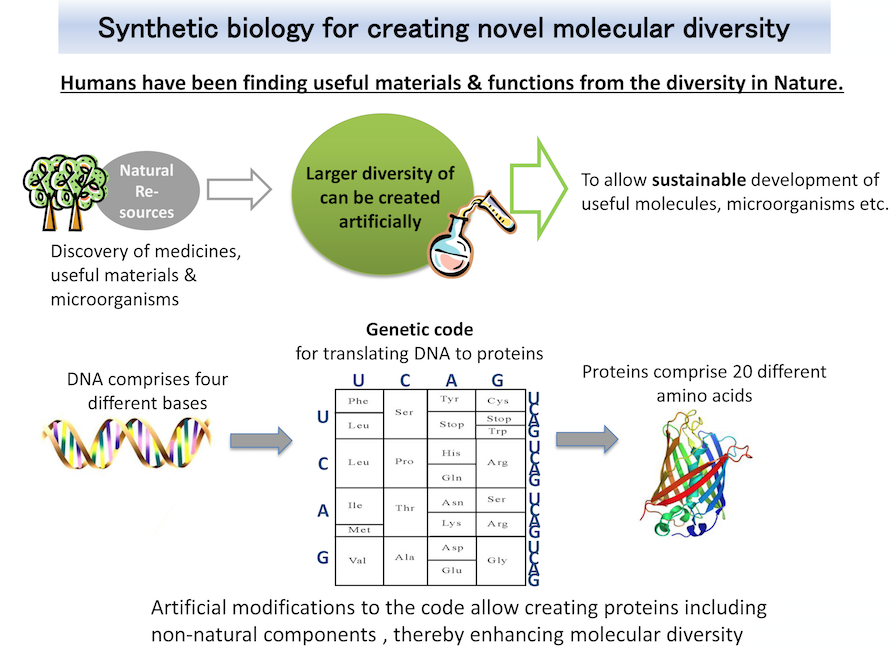 Collaborations with Structural Biology
Synthetic Biology should work together with Structural Biology, to develop novel proteins and enzymes based on structural knowledge. Not only for engineering, has such collaboration proved useful for elucidating structural basis for the functions of proteins, receptors, and enzymes.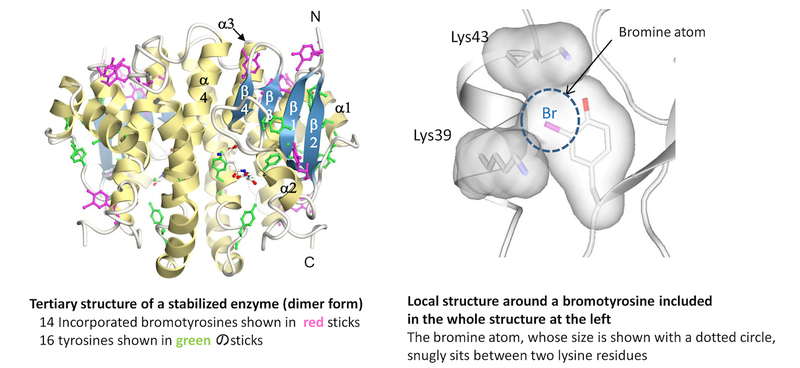 Research Theme
Engineering the genetic code in living cells
Developing novel proteins with non-natural amino acids
Technology development to engineer antibodies useful as biologics
Members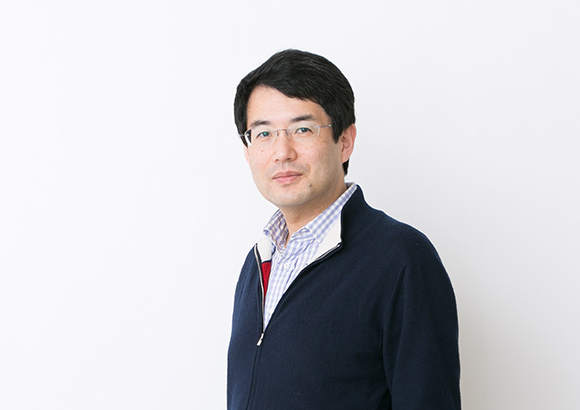 Team Leader

Kensaku Sakamoto
kensaku.sakamoto[at]riken.jp


(Please replace [at] with @.)
Deputy Team LeaderMotoaki Wakiyama
motoaki.wakiyama@riken.jp
Senior Research ScientistAkira Wada
Senior Technical ScientistAkiko Matsumoto (Hayash)
akiko.matsumoto[at]riken.jp
Research ScientistKazumasa Ohtake
kazumasa.ohtake[at]riken.jp
Technical ScientistMihoko Takahashi
mihoko.takahashi[at]riken.jp
(Please replace [at] with @)