Cellular mechanisms of blood vessel formation and maintenance
The establishment and maintenance of blood vessels is crucial throughout life. During development, blood vessels supply oxygen and nutrients to meet the demands of growing tissues. In the adult, they sustain the metabolic needs of organs to support homeostasis. Furthermore, new blood vessel formation is essential for tissue regeneration.
Our lab is interested in understanding the fundamental morphogenetic principles of how endothelial cells behave and coordinate with each other and the perivascular environment to generate a well-patterned network of blood vessels. Using the zebrafish as a model system, we seek to understand how endothelial cell shape plasticity is regulated to drive vessel formation and remodelling. We also aim to understand endothelial cell mechanoresponse to haemodynamic forces, in the control of vessel morphology. By unravelling the basic mechanisms of how endothelial cells build blood vessels of specific size and network pattern, we aim provide insights into how vascular malformations arise.
Research Theme
How forces regulate endothelial cell shape changes and blood vessel morphogenesis.
Mechanisms controlling actomyosin activity in endothelial cells.
Molecular regulation of blood vessel lumen formation.
Members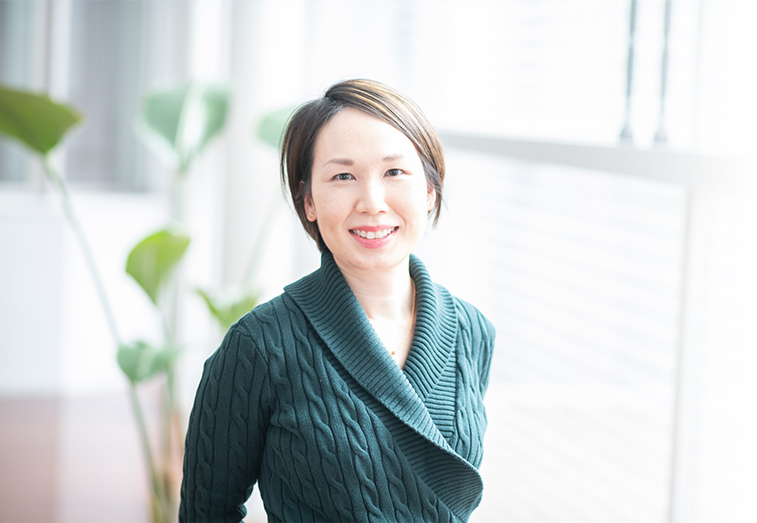 likun.phng(at)riken.jp


(Please replace [at] with @)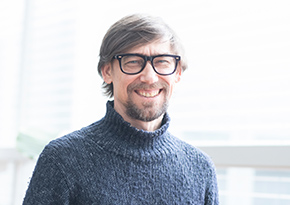 Research ScientistIgor Kondrychyn, PhD
igor.kondrychyn[at]riken.jp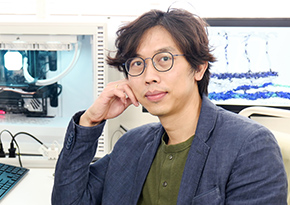 Special Postdoctoral ResearcherSwe Soe Maung Ye, PhD
swesoe.maungye[at]riken.jp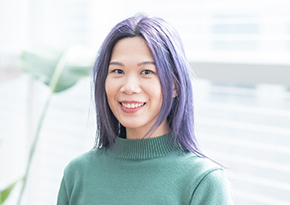 Postdoctoral ResearcherYan Chen,PhD
Postdoctoral ResearcherHaymar Wint, PhD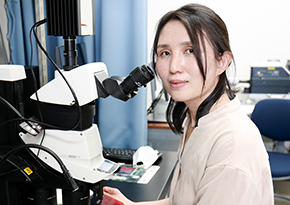 Technical Staff IIGuihua Chen,PhD
Junior Research AssociateMingzhao Hu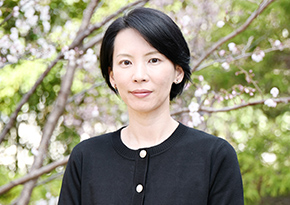 emi.taniguchi[at]riken.jp
(Please replace [at] with @)