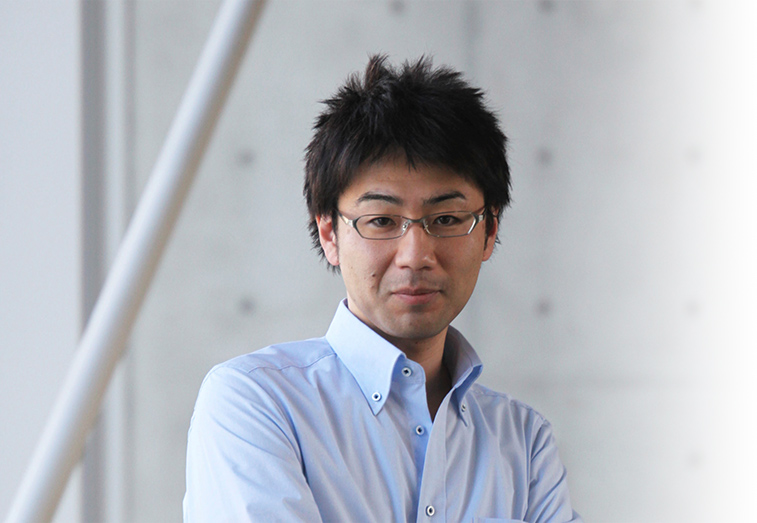 Team Leader


Yoshihiro Morishita

Ph.D.

Laboratory for Developmental Morphogeometry

LocationKobe

E-mailyoshihiro.morishita[at]riken.jp

Please replace [at] with @.
Taking theoretical and experimental approaches to reveal morphogenetic mechanisms of organ development
Developmental phenomena comprise a multiscalar system extending across a range of spatial scales, from molecular to cellular to histological. Such phenomena are also multiphysical, in that they involve the transmission and reception of positional information through diffusion and reactions of chemicals, and the generation of forces within tissues and concomitant geometrical deformation through the proliferation and migration of cells. The Laboratory for Developmental Morphogeometry takes theoretical and experimental approaches to the study of developmental phenomena comprising multiple scales and properties, and the quantitative measurement of dynamic and coordinated interactions between such phenomena.
Research Theme
Quantitative imaging and geometrical analysis of organ morphogenesis
Space-time recognition of cells in growing tissues
Mechanical modeling of organ morphogenesis
Measurement and modeling of spatial patterning processes through collective cell movement