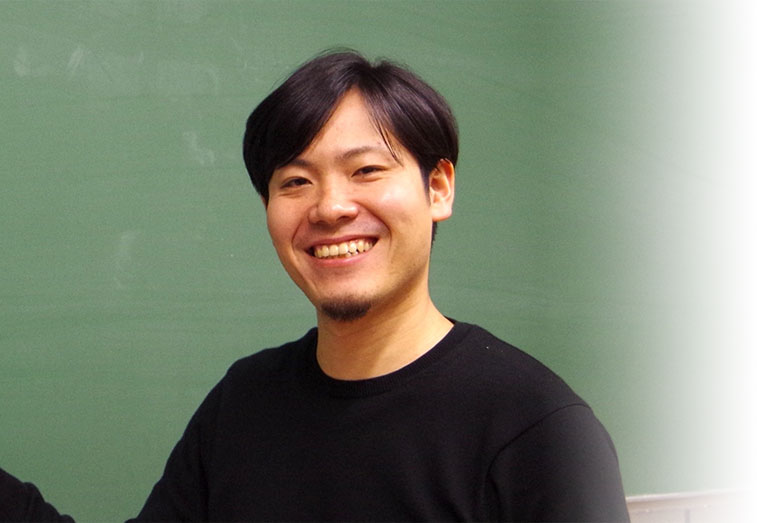 Team Leader


Makito Miyazaki

Ph.D.

Laboratory for Bottom-up Cell Biology

LocationYokohama

E-mailmakito.miyazaki[at]riken.jp

Please replace [at] with @.
Design principles for the self-organization of biological functions from molecules
The cell maintains its life through the assembly and disassembly of various subcellular structures having unique biological functions from molecules. How do the tiny molecules recognize the vast intracellular space and self-organize into micrometer-scale structures at appropriate time and space to regulate cell functions? This is a fundamental but non-trivial question in biology. Our team aims to understand the design principles that govern the self-organization of cell-scale ordered structures and biological functions from molecules. Using the cytoskeleton as a model system, we are exploring biochemical and physical conditions under which cytoskeletal structures and the related biological functions are reconstituted in artificial cells.