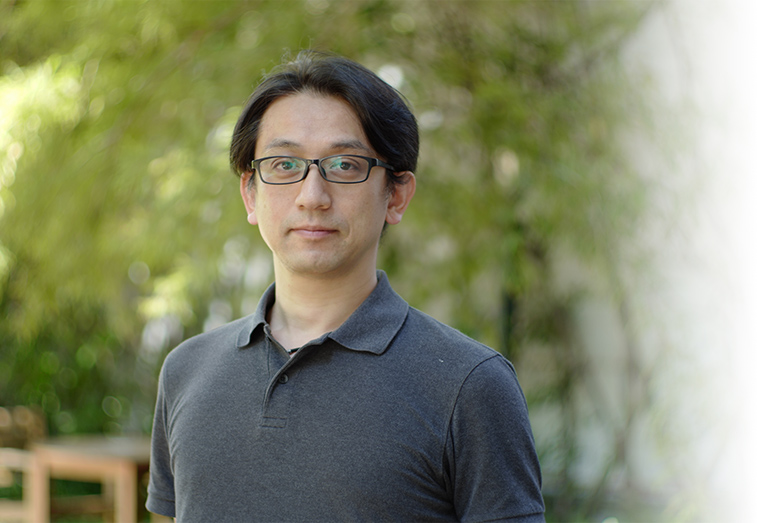 Research Leader


Masanori Miyanishi*

M.D., Ph.D.

Hematopoietic Stem Cell Research

[Closed Jun. 2022]


*Current email address : miya75[at]med.kobe-u.ac.jp

Please replace [at] with @.
Unlock new possibilities of HSCs for next-generation medicine
Transplantation using hematopoietic stem cells (HSCs) has saved the lives of many patients with incurable diseases. Because of its clinical effects, HSCs have been thought to be the cells in the blood that continue to produce all blood cell types throughout life. The identity of HSCs, however, remains surprisingly unexplored due to their rarity (only one in 100,000 mouse bone marrow nucleated cells). In our laboratory, we are tackling this major challenge by using our own unique method that we developed for HSC identification and analyses (https://www.nature.com/articles/nature16943).
We are also actively engaged in joint research and development with research institutions and companies both within Japan and abroad, and are taking on the challenge of opening up new doors in medicine by exploiting the intriguing cytological capabilities of HSCs to their limit.
Research Theme
Reveal the mechanism underlying HSC-specific function
Conduct basic research on the age-dependent changes of hematopoietic function
Develop novel transplantation method
Develop novel methods for using HSC
Translational research through collaborations with external organizations