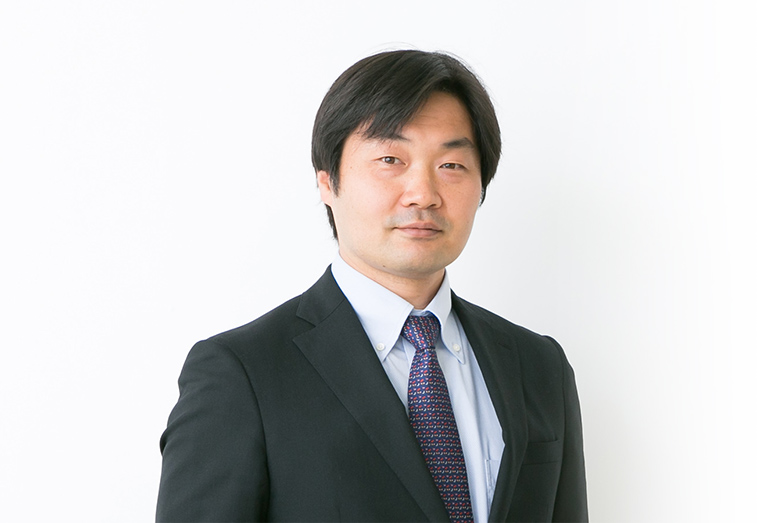 Team Leader


Takuhiro Ito

Ph.D.

Laboratory for Translation Structural Biology

LocationYokohama

E-mailtakuhiro.ito[at]riken.jp

Please replace [at] with @.
Reveals the mechanisms of translation
We study three dimensional structures of the translation factors and/or the ribosome, mainly by X-ray crystallography and cryo-EM. We focus on the structural analysis of the large complexes that function in the eukaryotic translational system, in order to reveal the complicated mechanisms of eukaryotic translation.
Research Theme
Structural biology on translational system in eukaryotes
Development of the sample preparation methods suitable for the crystallization/cryo-EM analysis of macromolecular complexes
Members
Senior Research Scientist
Senior Research Scientist
Research Part-time Worker I