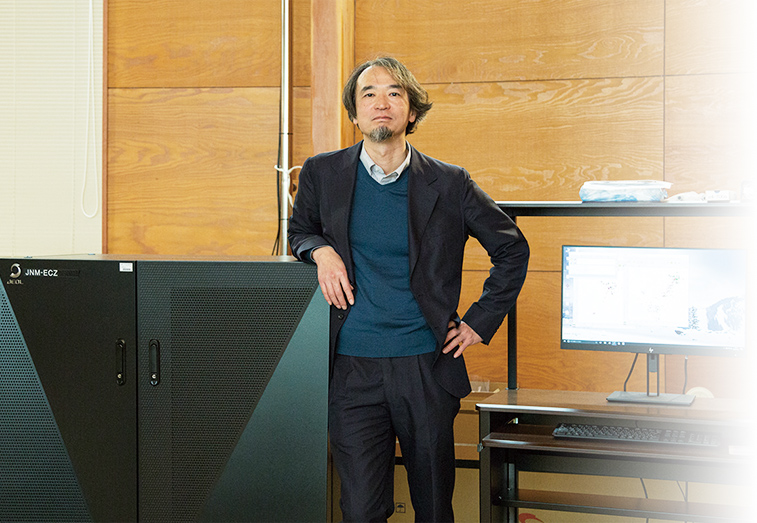 Team Leader


Yoshitaka Ishii

Ph.D.

Laboratory for Advanced NMR Application and Development

Location Yokohama / West NMR Bldg. N108

E-mailyoshitaka.ishii[at]riken.jp

Please replace [at] with @.
Based at the internationally renowned NMR research center at the RIKEN Yokohama Campus, we develop world-leading high-field NMR methodologies and conduct advanced application research. In particular, we will work on development of NMR methods to elucidate the structures and functions of biomolecules such as amyloid proteins, RNA, and nano-biomaterials, which are difficult to analyze using conventional structural biology methods. We also develop advanced NMR methods suited for ultra-high-field NMR magnets that are under development at RIKEN as part of a JST-MIRAI project. It is also within our scope to explore novel NMR applications and NMR analysis integrated with electron microscopy and other methods.
Research Theme
Structural Biochemistry
Advanced nano-materials/ Polymer
Molecular mechanisms of Alzheimer's and other diseases