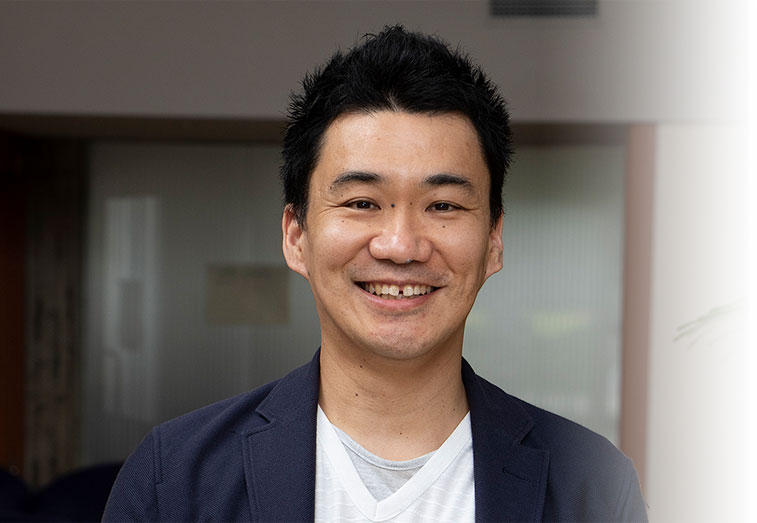 Team Leader


Masaya Hagiwara

Ph.D.

Human Biomimetic System RIKEN Hakubi Research Team

LocationKobe / Integrated Innovation Bldg.

E-mailmasaya.hagiwara [at] riken.jp

Please replace [at] with @.
The overall objective is the development of in-vitro experimental platform to reconstitute the biological system outside our bodies by controlling cellular micro-environments. Especially lung airway is the one of my major targets.The scientific question is how the airway cells can organize such a sophisticated structure by themselves. The repetitive feedbacks between in-vitro experiments and mathematical model give us a tremendous amount of useful information, and I am challenging to unveil the system underlying self-organization of tissue formation by directing complex tissue structure. Development of Organ or Body-on-a-Chip system is another research target for the animal testing alternative.
Members
Special Postdoctoral Researcher