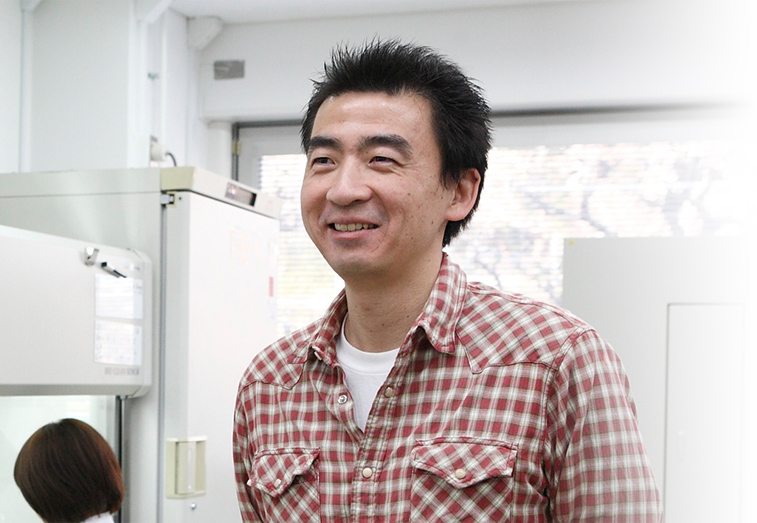 Team Leader


Chikara Furusawa

Ph.D.

Laboratory for Multiscale Biosystem Dynamics

Location Osaka / Quantitative Biology Buildings

E-mail chikara.furusawa[at]riken.jp

Please replace [at] with @.
Universal Biology based on theoretical and experimental approaches
We study multi-scale dynamics in biological systems, such as differentiation and evolution, using both theoretical and experimental approaches. For example, we analyze phenotypic/genetic changes of microorganisms during experimental evolution, to unveil interplay between the dynamics of adaptation and evolution. We also study the dynamics differentiation process of stem cells using theoretical models to understand how cell-cell interactions bring about cellular diversifications and robust development of multicellular systems.
Research Theme
Analysis of developmental process using theoretical cell models
Study of evolutionary dynamics of microorganisms by comprehensive phenotypic/genetic analysis
Development of algorithm for high-resolution comprehensive phenotypic/genetic analysis