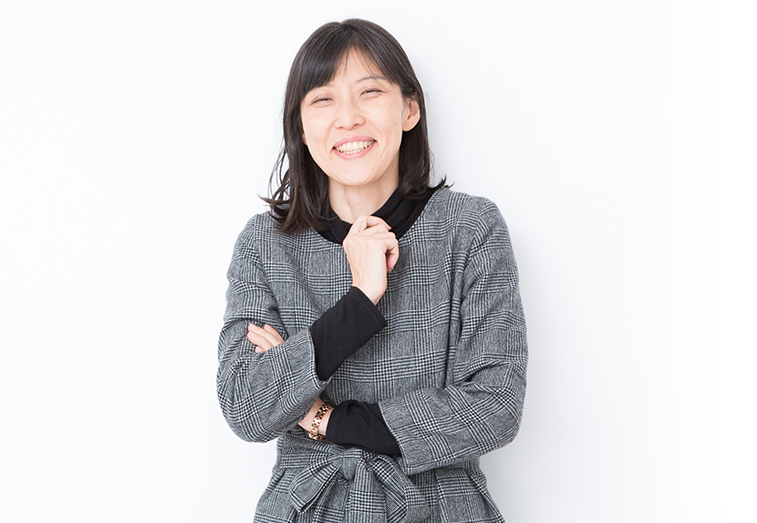 Unit Leader


Mikako Shirouzu

Ph.D.

Drug Discovery Structural Biology Platform Unit

Location Yokohama

E-mailmikako.shirouzu[at]riken.jp

Please replace [at] with @.
Evaluation of candidate compounds and analysis of their complex structures for DMP activities.
RIKEN Program for Drug Discovery and Medical Technology (DMP) is developing new candidate drugs and technologies for drug discovery and medical treatment. As part of the activities, our unit carries out protein sample preparation, evaluation of candidate compounds in vitro and in a cell-based manner, and structural analysis of their complexes to improve monoclonal antibody drugs, vaccines, and candidate small molecular drugs. Our activities as experts of protein science and cell biology are indispensable for the rational drug development promoted by DMP.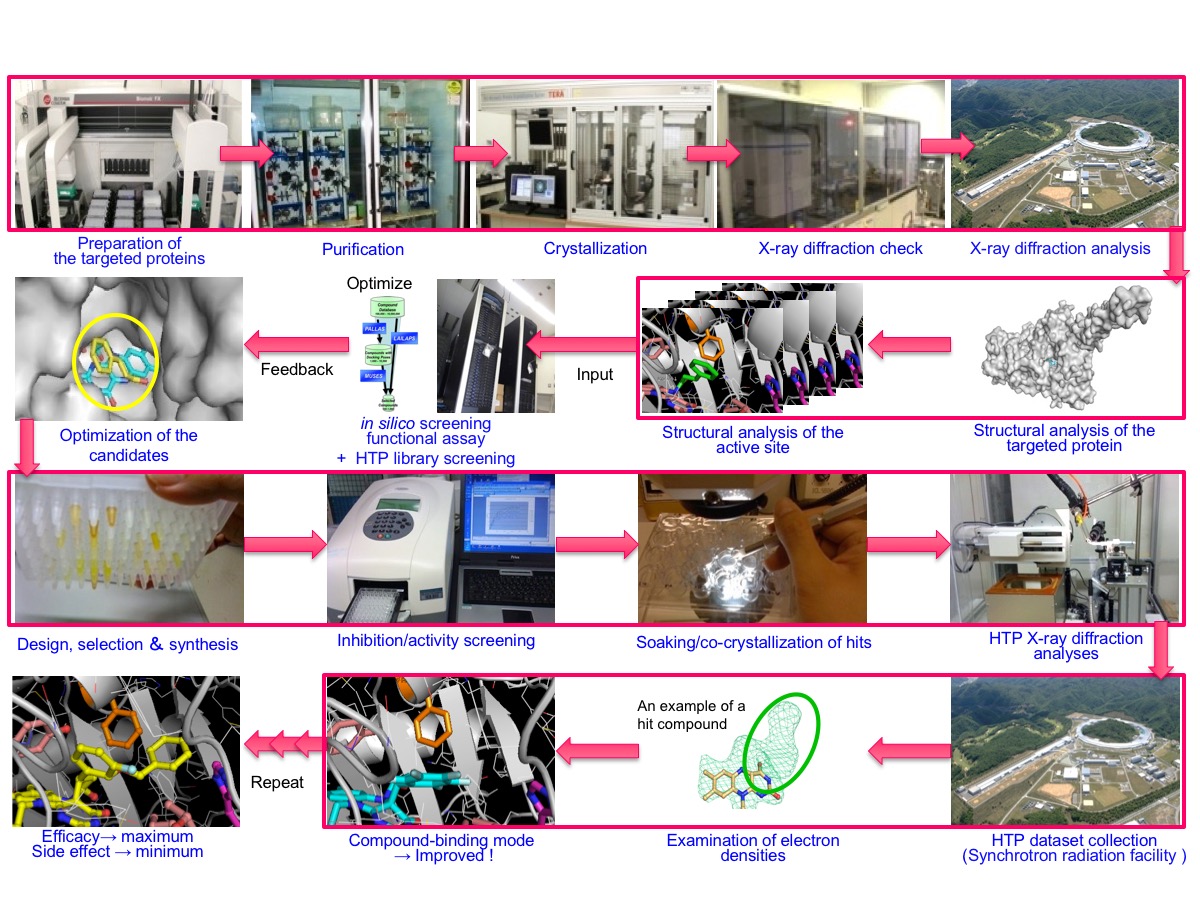 Project
Preparation of antigen proteins for monoclonal antibody drugs and vaccines
Preparation of target proteins for candidate compound evaluation and structural analysis
In vitro compound evaluations for small molecular drugs
Cell-based compound evaluations for small molecular drugs
Complex structural analysis for rational drug development