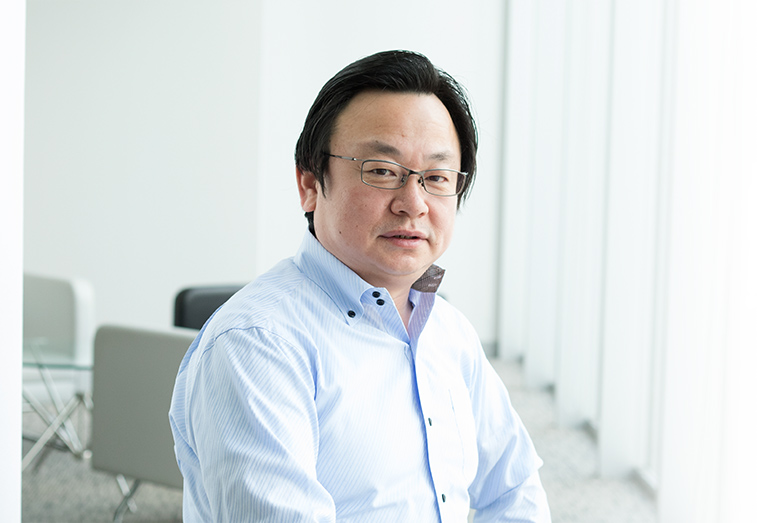 Team Leader


Yi-Long Cui

Ph.D.

Laboratory for Biofunction Dynamics Imaging

[Closed Mar. 2023]

E-mail cuiyl[at]riken.jp

Please replace [at] with @.
Unlocking dynamics of functional molecules in vivo
Over millions of years of evolution, living organisms have developed an optimum internal environment, and functional molecules involved in complex hierarchical systems precisely interact with the surrounding microenvironment to ensure an optimum state is maintained. Deviations from the optimum state are known to suppress the functional performance and/or induce disease due to the disruption of the spatial-temporal dynamics of functional molecules in these complex systems. For the purpose of comprehensively exploring the molecular dynamics in complex systems, we are trying to establish an integrated research system combining positron emission tomography and classic research techniques, including electrophysiology, behavioral pharmacology, histology and genetic engineering approaches, and to thereby carry out comprehensive investigations covering the entire hierarchy of molecules, cells, organs and systems. We are particularly interested in unlocking the mysteries of the brain, especially regarding such factors as placebo analgesia and fatigue sensation.
Research Theme
Development of a PET imaging based integrated research system to elucidate the molecular/cellular mechanisms of the psychiatric processes
Establishment of PET imaging-based evaluation platform for pharmacokinetics
Development of cancer-specific PET imaging methods and evaluation of novel diagnostic & therapeutic drug efficacy