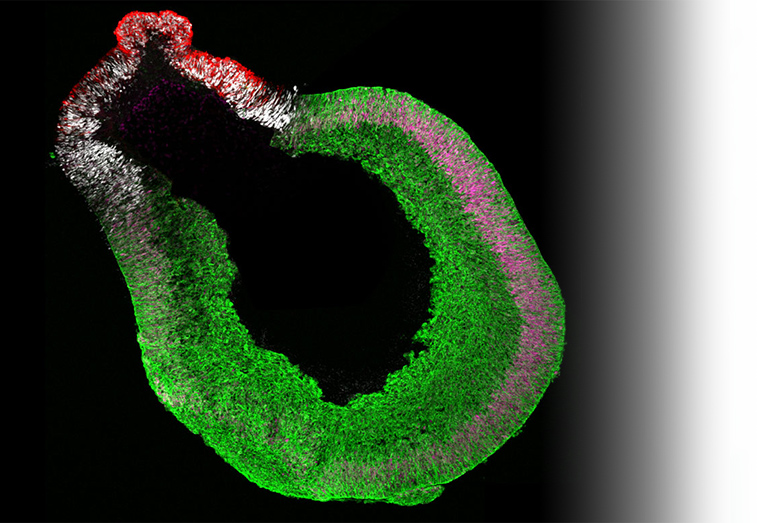 RIKEN BDR-Otsuka Pharmaceutical Collaboration Center
Director: Eisuke Nishida Ph.D.
This collaboration center aims to elucidate the mechanisms of disease based on developmental and regenerative biology approaches, and to apply this research to the development of new drugs and treatments. Through the collaboration of developing and sharing of resources, we aspire to create a better quality of life for the global society and to foster human resources who will lead the next generation.