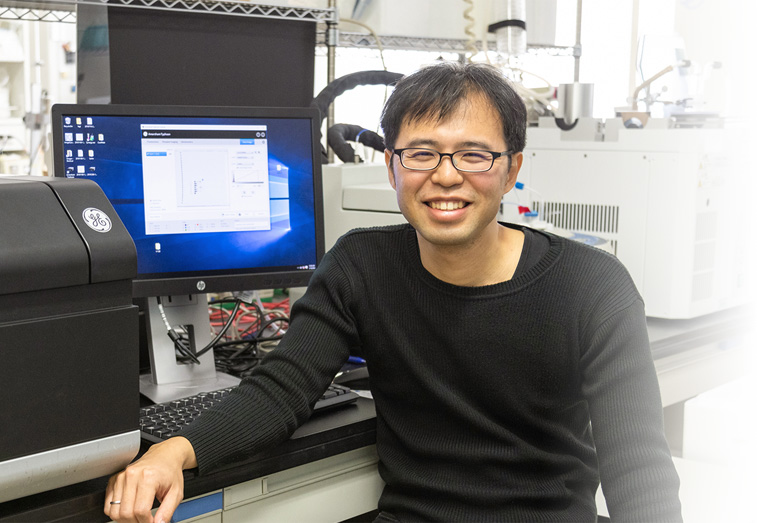 Team Leader


Shunsuke Tagami

Ph.D.

Laboratory for Advanced Biomolecular Engineering

LocationYokohama

E-mailshunsuke.tagami[at]riken.jp

Please replace [at] with @.
We are developing biomacromolecules that control enzymes and cells
Research Theme
We are engineering peptides that control cells and enzymes for use in medical and basic science.
We are trying to experimentally reconstruct evolutional pathway from primordial peptides to elaborate proteins.
Members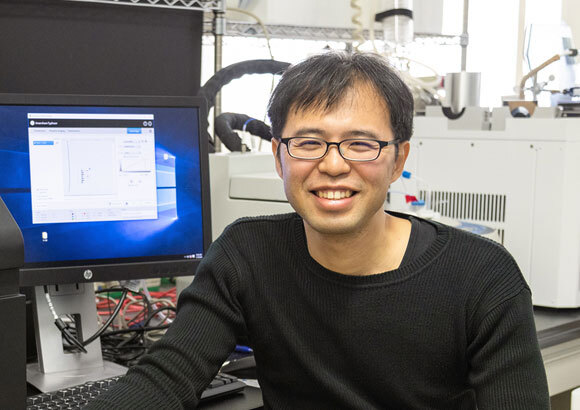 Team Leader

Shunsuke Tagami
shunsuke.tagami[at]riken.jp


(Please replace [at] with @)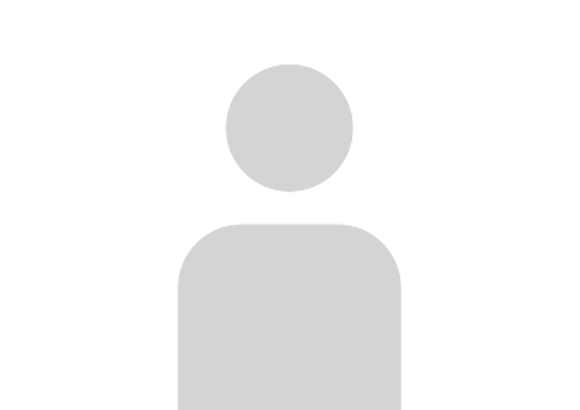 Senior Research ScientistAkira Wada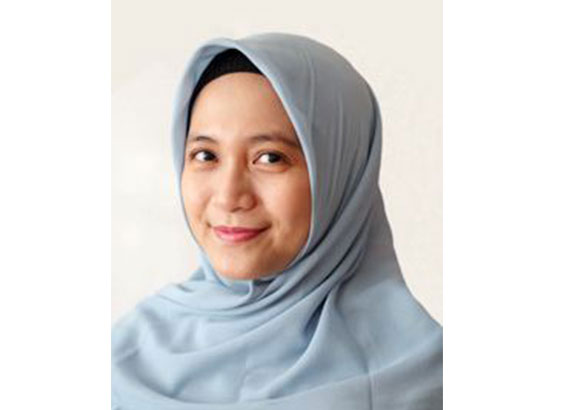 Research ScientistAlmasul Alfi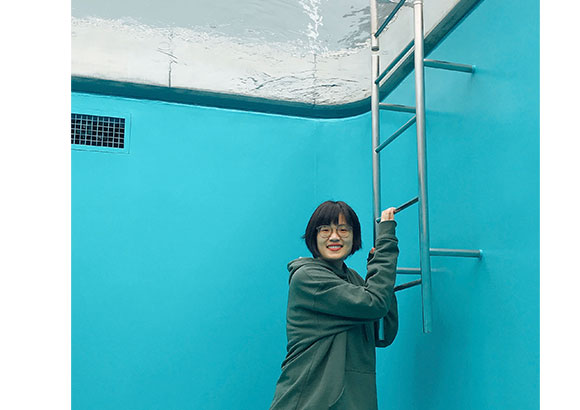 Research ScientistPeiying Li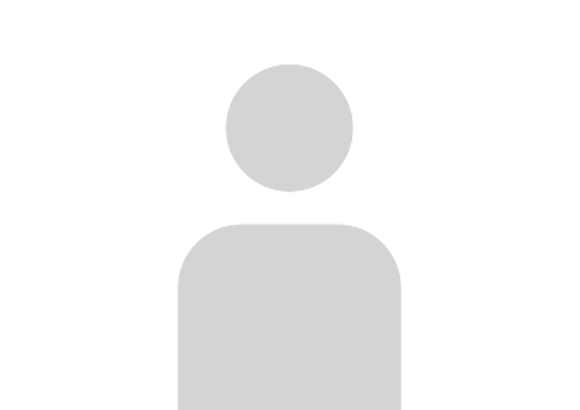 Visiting ScientistKazumasa Ohtake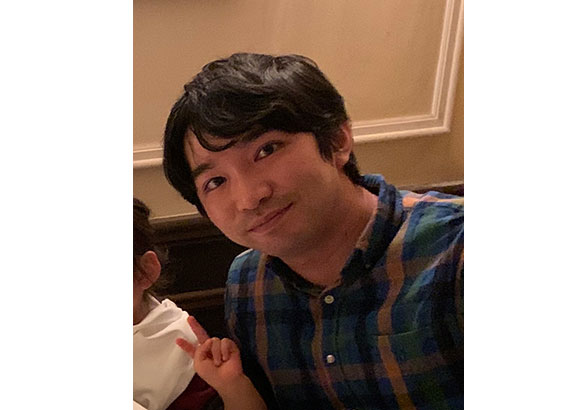 Visiting ScientistSota Yagi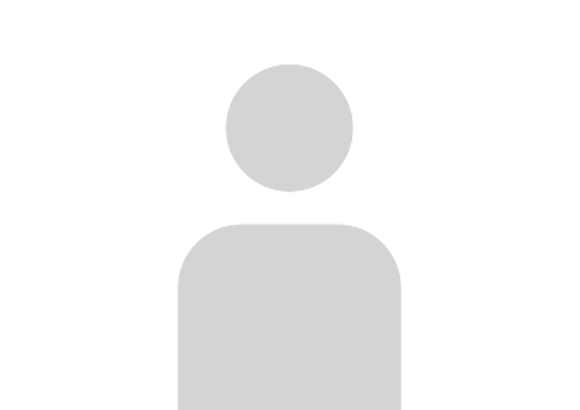 Junior Research AssociateAleksandr Popov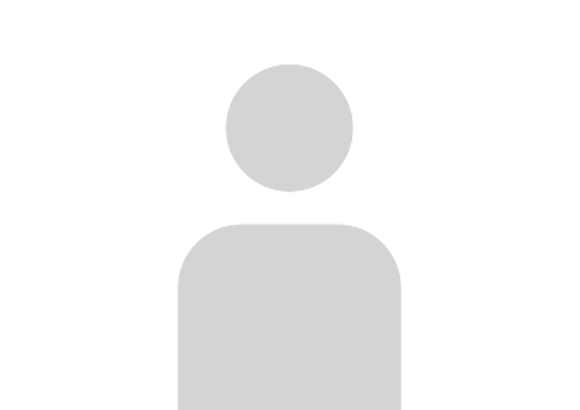 Student TraineeTakuto Furuhashi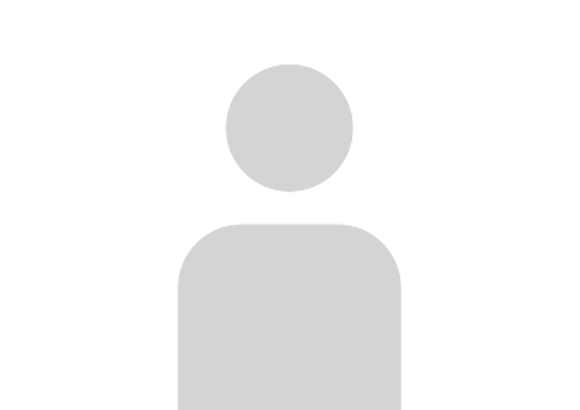 (Please replace [at] with @)