This year's open houses were held virtually!
Nov. 12, 2020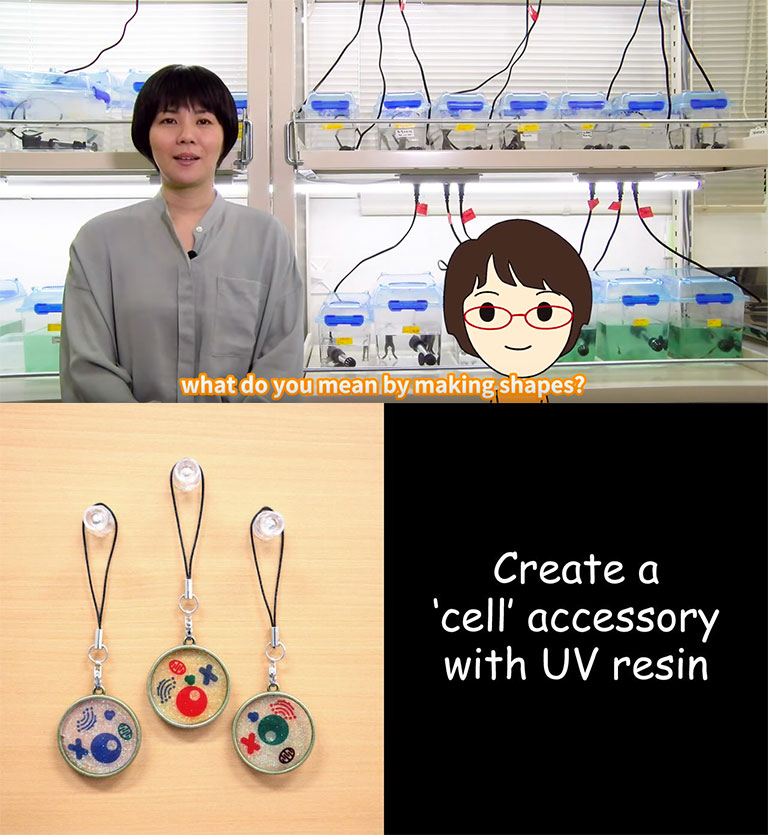 The annual open house event held at different times of the year by each RIKEN campus is the one opportunity of the year in which laboratories open their doors and organize various activities for the general public to learn about the research being carried out at RIKEN. This year, due to the global COVID-19 pandemic, the Yokohama, Kobe and Osaka Campuses decided to hold the open house in a virtual format.
The RIKEN Yokohama Campus co-organized their "Open Day on the Web" with the neighboring Yokohama City University Tsurumi Campus on Saturday, October 10, with the live-streamed programs ranging from lectures to try-at-home experiments. Other on-demand video content was available for people to watch at their own convenience. Additional lectures via Zoom were also held on October 17, 24, and 31 as part of the Open Day activities. This year also marks the 20th anniversary since the Yokohama Campus was established, and there was a special web page (in Japanese only) introducing the landmark events of the Yokohama Campus' 20-year history.
The RIKEN Kobe and Osaka Campuses joined hands this year to organize a virtual Open House, which was held on Saturday, October 31. The program included a full day (seven hours!) of live-streamed lectures, science craft workshops, and panel discussions. There was also an assortment of video content available for visitors to the website to view at their own leisure such as virtual lab tours filmed with a 360 camera and interviews with researchers about their research.
The videos produced by the BDR for the open houses for the Yokohama Campus and the Kobe and Osaka Campus as well as the live-streamed programs from the Kobe and Osaka Campus Open House will continue to be available from the BDR's YouTube Channel "Ikimon channel". Check them out if you have not seen them yet!